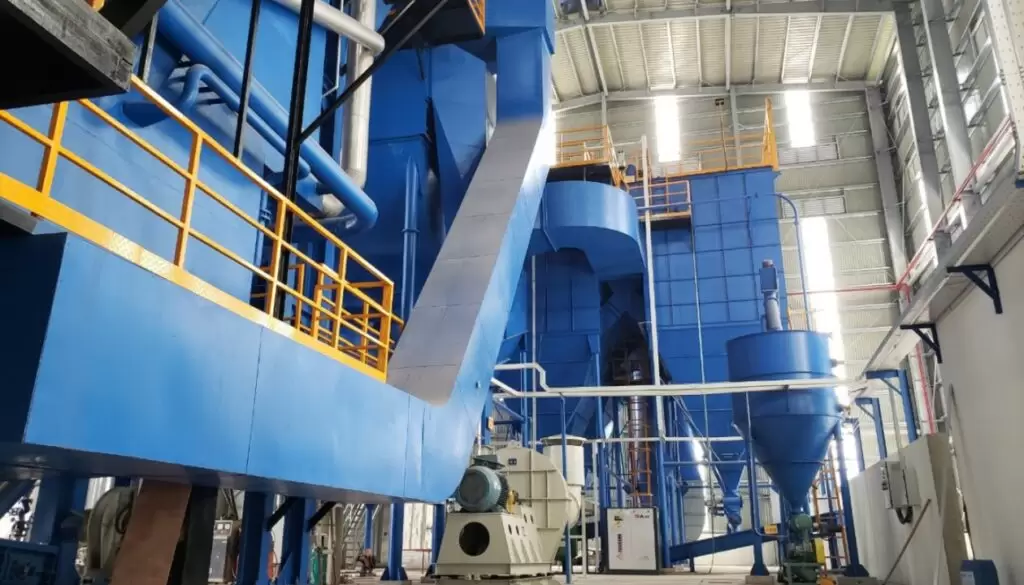 The paper industry is one of the manufacturing industries that use a large amount of energy from coal, oil DO, FO. However, these fossil fuels are gradually becoming exhausted with escalating prices, reducing the economic efficiency of enterprises and negatively affecting the environment and society. Therefore, efficient use of energy is indispensable for Vietnam's paper […]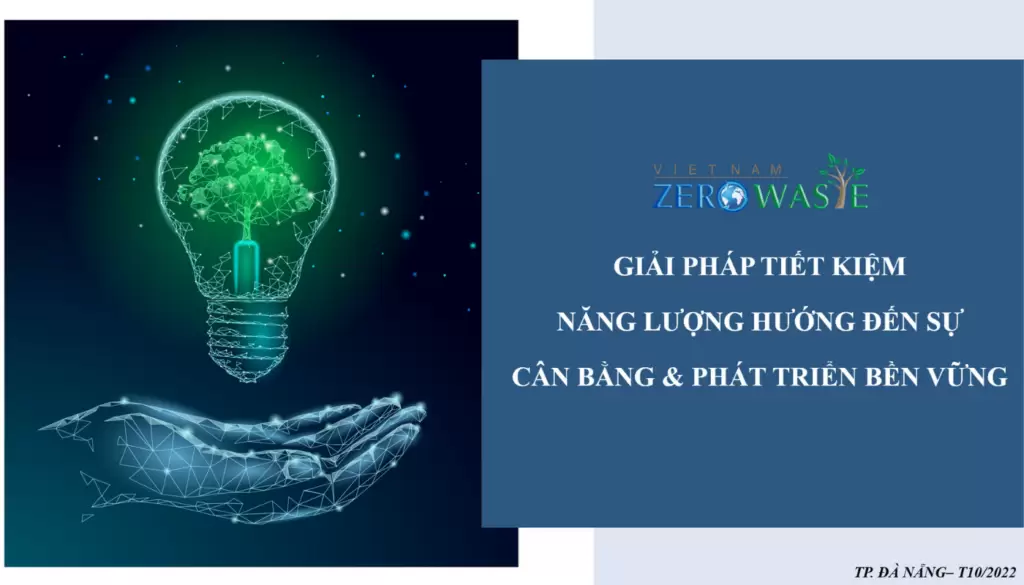 It's time to transition to clean energy, towards sustainable development.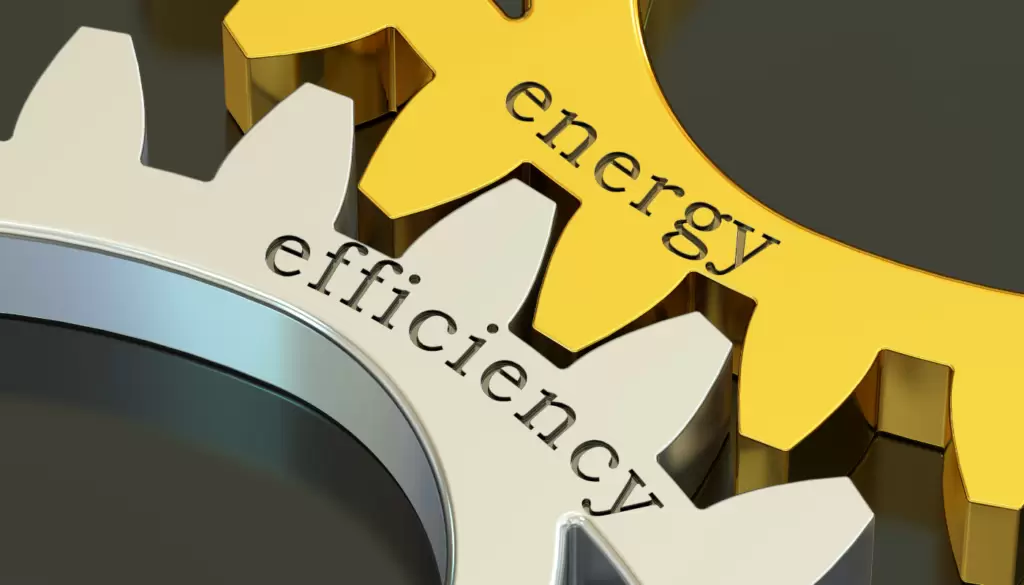 Industrial boilers – energy efficient solutions for businesses with high energy demand.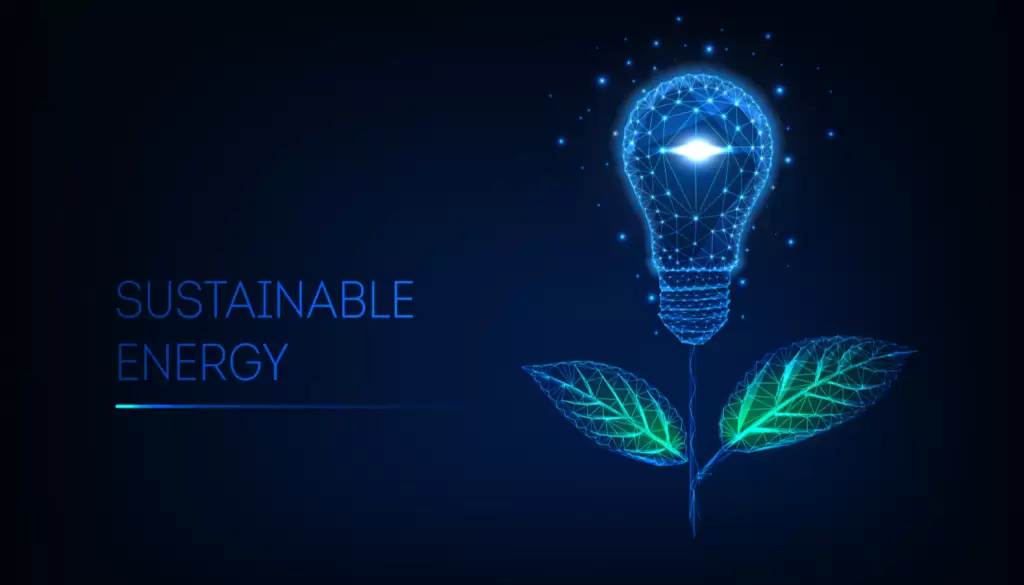 Green energy plays an undeniable role in our quest for transition to achieving the goals of sustainable development. Vietnam has also made many policies and commitments to promote the process of greening, towards sustainable development by transitioning to clean energy.To better understand the role of clean energy for sustainable development, let's find out with Zero […]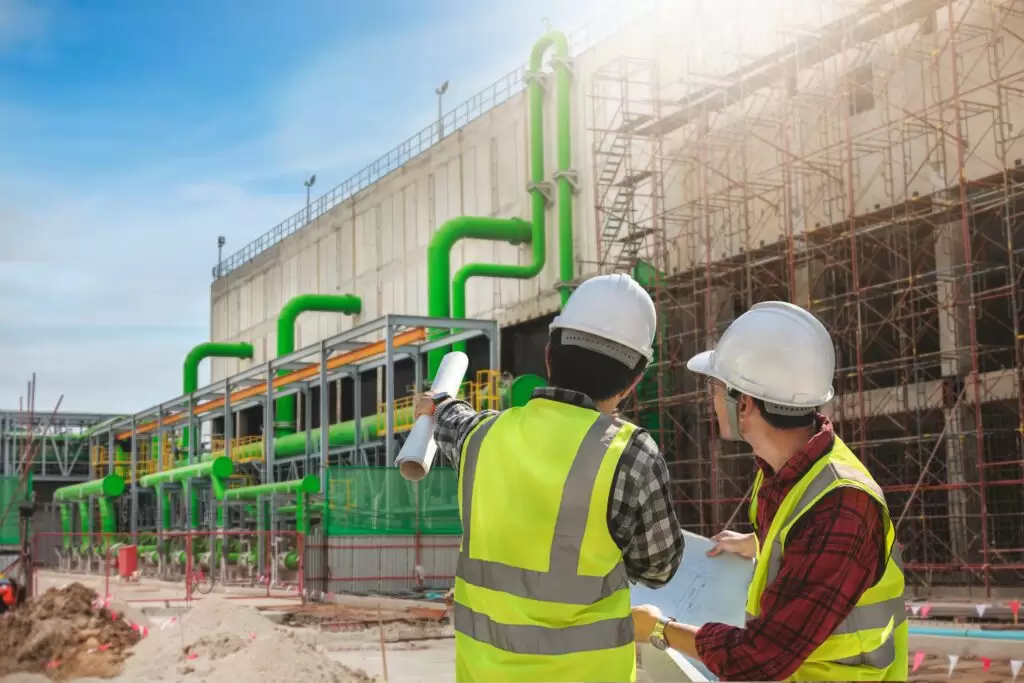 The operation of a boiler system is extremely complex, requiring high principles and skills. This article will help businesses understand the basic steps of fluidized bed boiler operation.Overview of fluidized bed boiler operationNormally, to ensure the safe and efficient operation of the fluidized bed boiler, the preparation must be done smoothly and thoroughly.That is because […]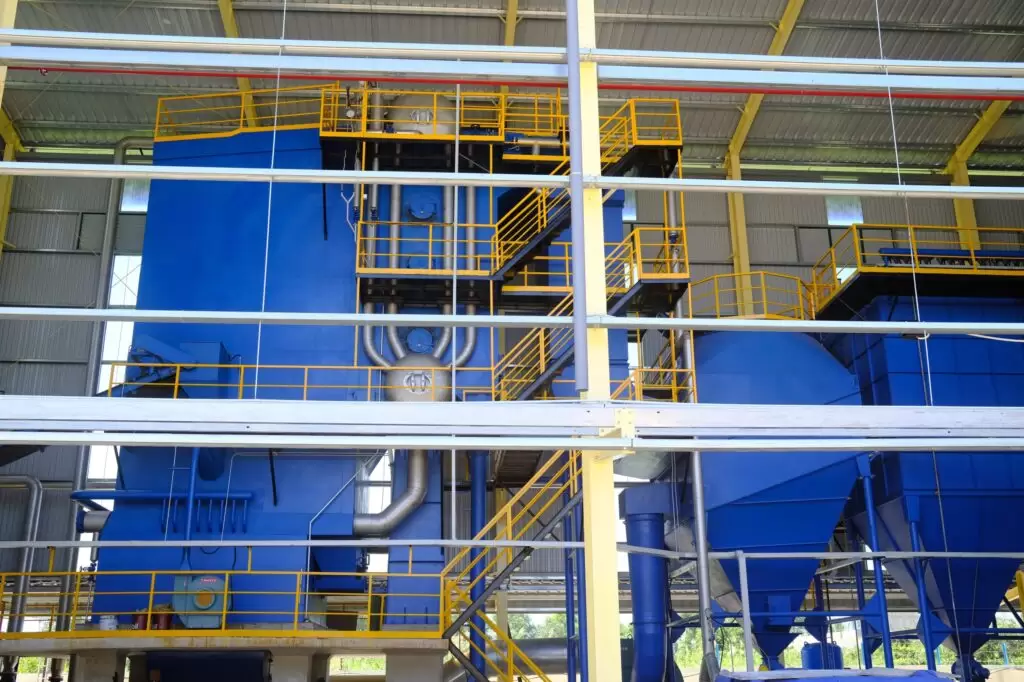 Fluidized bed boilers are used in the manufacturing industry to limit emissions as well as waste to the environment. So what is the structure and working principle of fluidized bed boiler? Follow Zero Waste to follow the following article. Structure of a boiler system The important part of a fluidized bed boiler is the combustion […]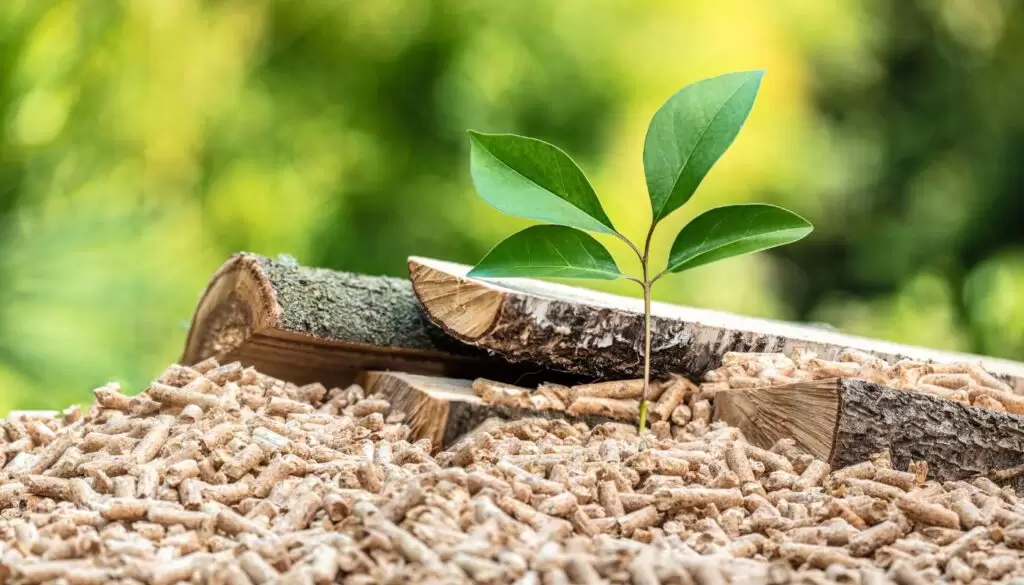 Fossil fuels such as coal are gradually being exhausted and are no longer an effective energy source for the economy – society. It is time for businesses to make a green transition by replacing coal with a safer – more efficient fuel, which is biomass (also known as biomass). Why are businesses switching to biomass […]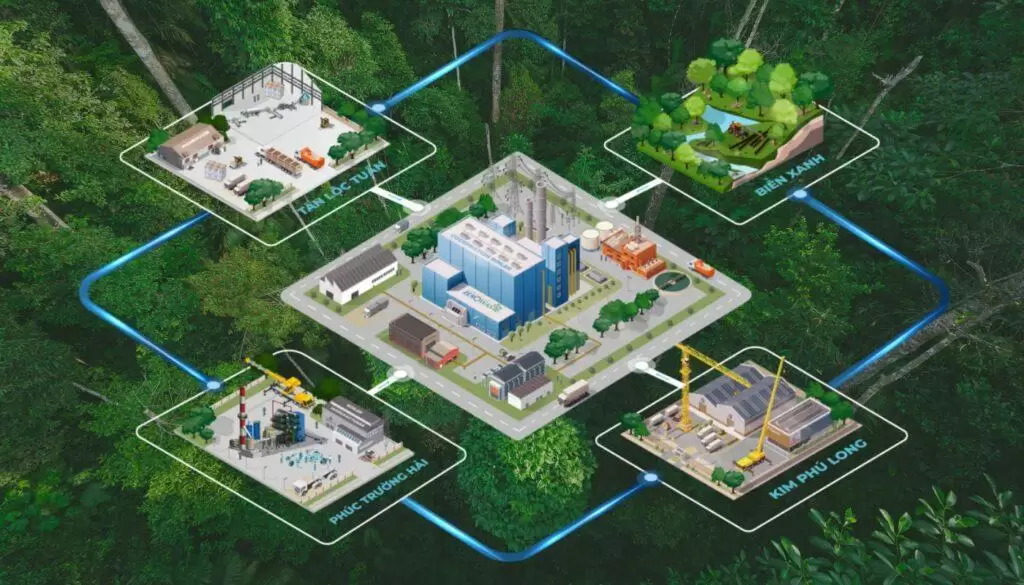 Experiencing the Covid 19 pandemic as a wake-up call for humanity about the negative impacts on the environment and causing severe climate change. The energy crisis is a concrete example that it is time to find an alternative to fossil energy sources (coal, oil, gas) with a greener and more sustainable fuel. To help businesses […]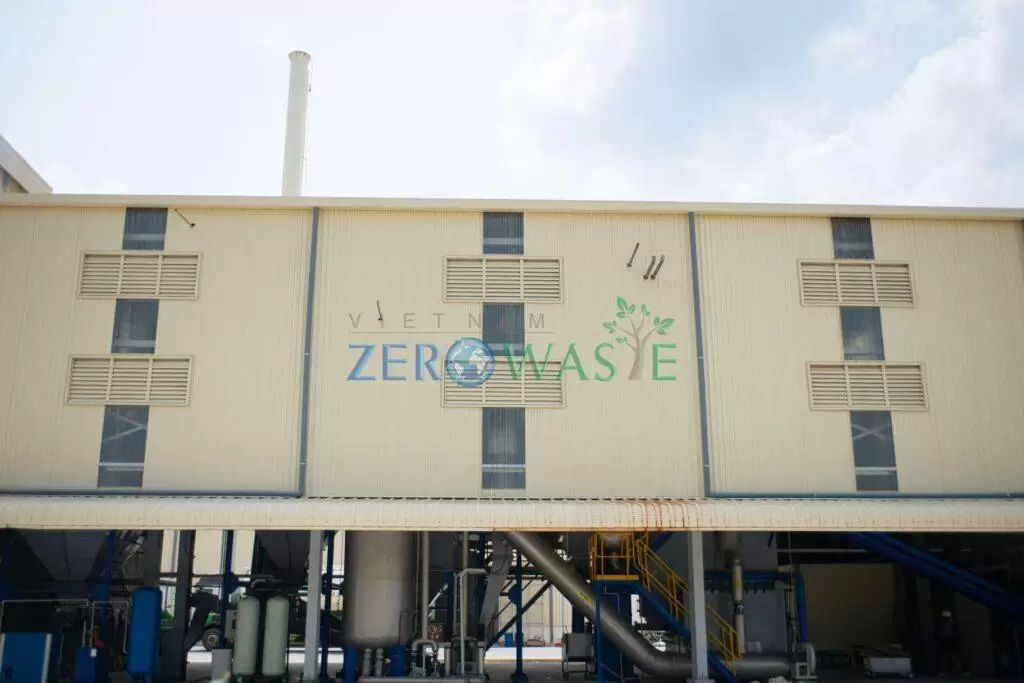 Biomass-burning circulating boilers use clean green fuel, helping businesses "green" the production process. In today's article, let's join Vietnam Zero Waste to learn about the biomass circulating boiler system applied in industries.Promoting greening of the textile industry by biomass circulating bed boilerThere will be no opportunities for sustainable development if textile enterprises do not transform […]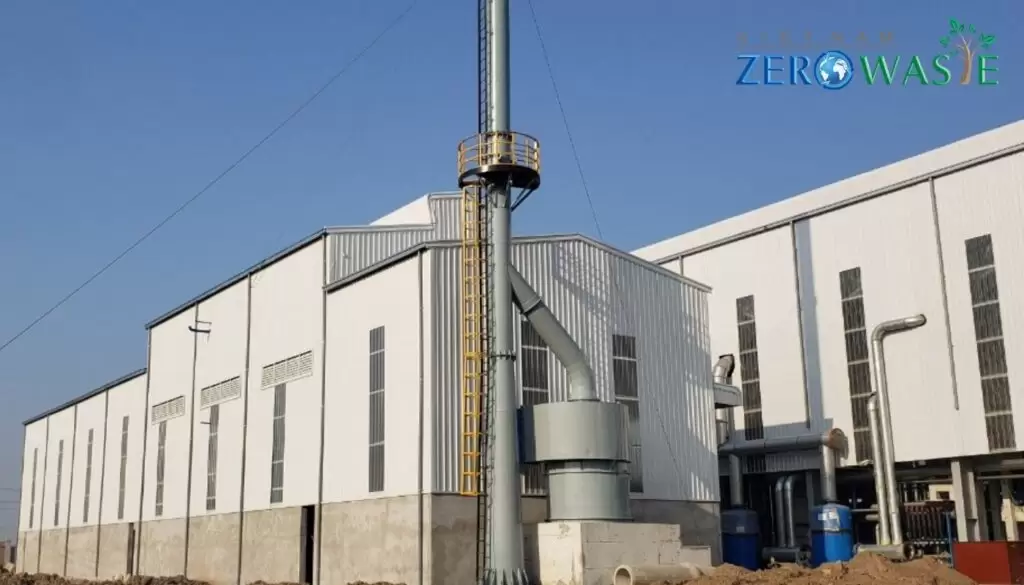 The circulating fluidized bed boiler is an effective energy solution in green transformation, helping businesses to move towards a circular economy and sustainable development. How is the boiler system installed by Vietnam Zero Waste and how does it operate?This article will provide you with detailed information about the installation process of Vietnam Zero Waste circulating […]