Provide boiler, thermal oil boiler operation service,  for customers in need
Consulting on conversion and providing fuels for customers: Biomass, tablets, RDF…
Operating different fuel boilers, including boilers using coal bran.
ZRW always available for customers' needs and solve problems:
24/7 boiler maintenance and repair service
Supply of spare replacement materials and equipment for boilers, thermal oil boilers
Consulting service for operation solutions, boiler maintenance for stable and efficient operation
Consulting – technical team available in 3 regions: North – Central – South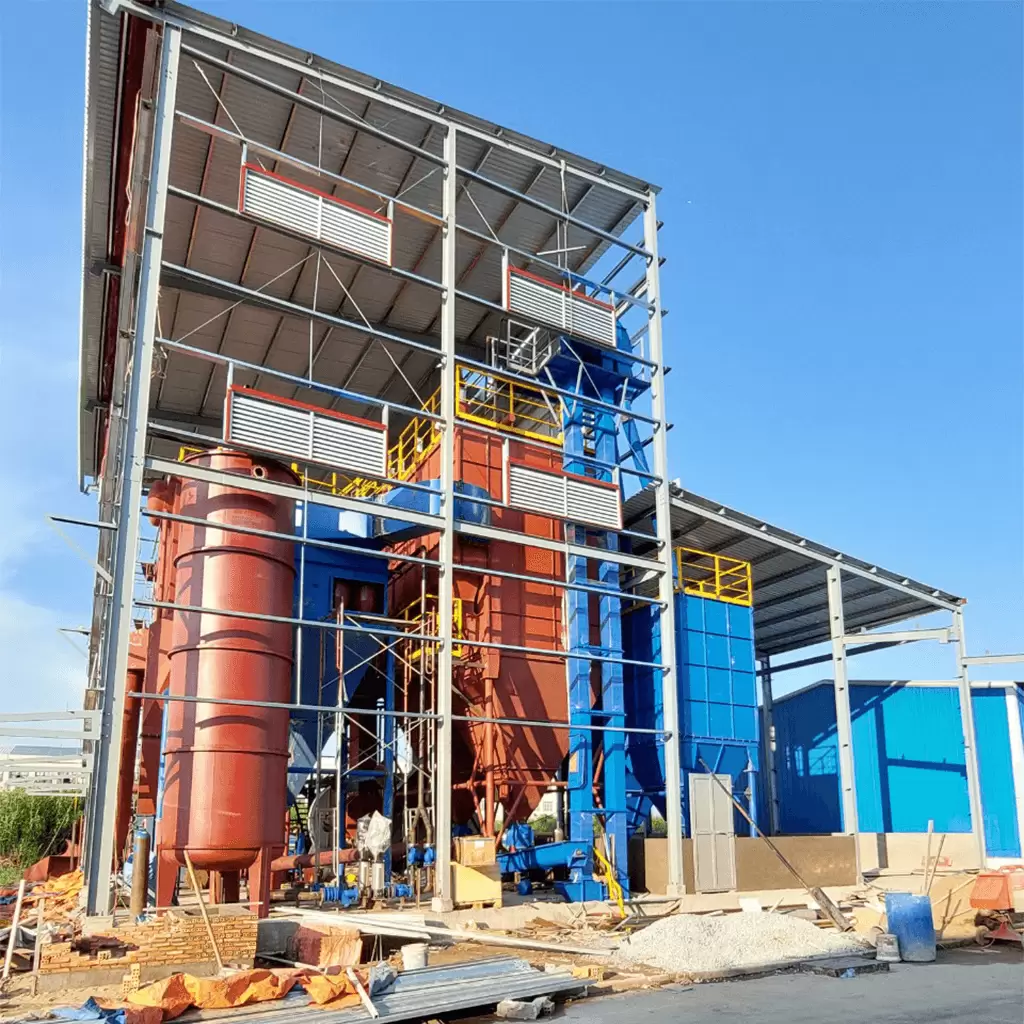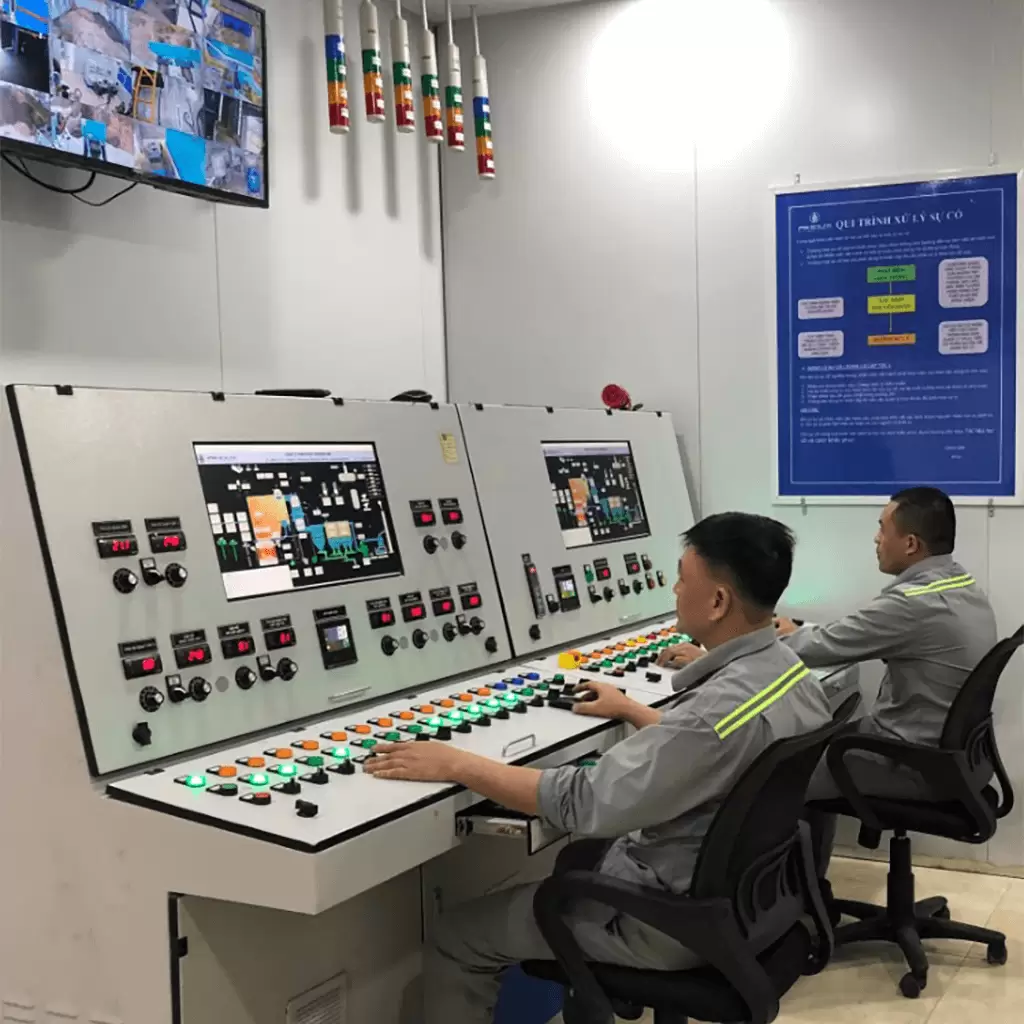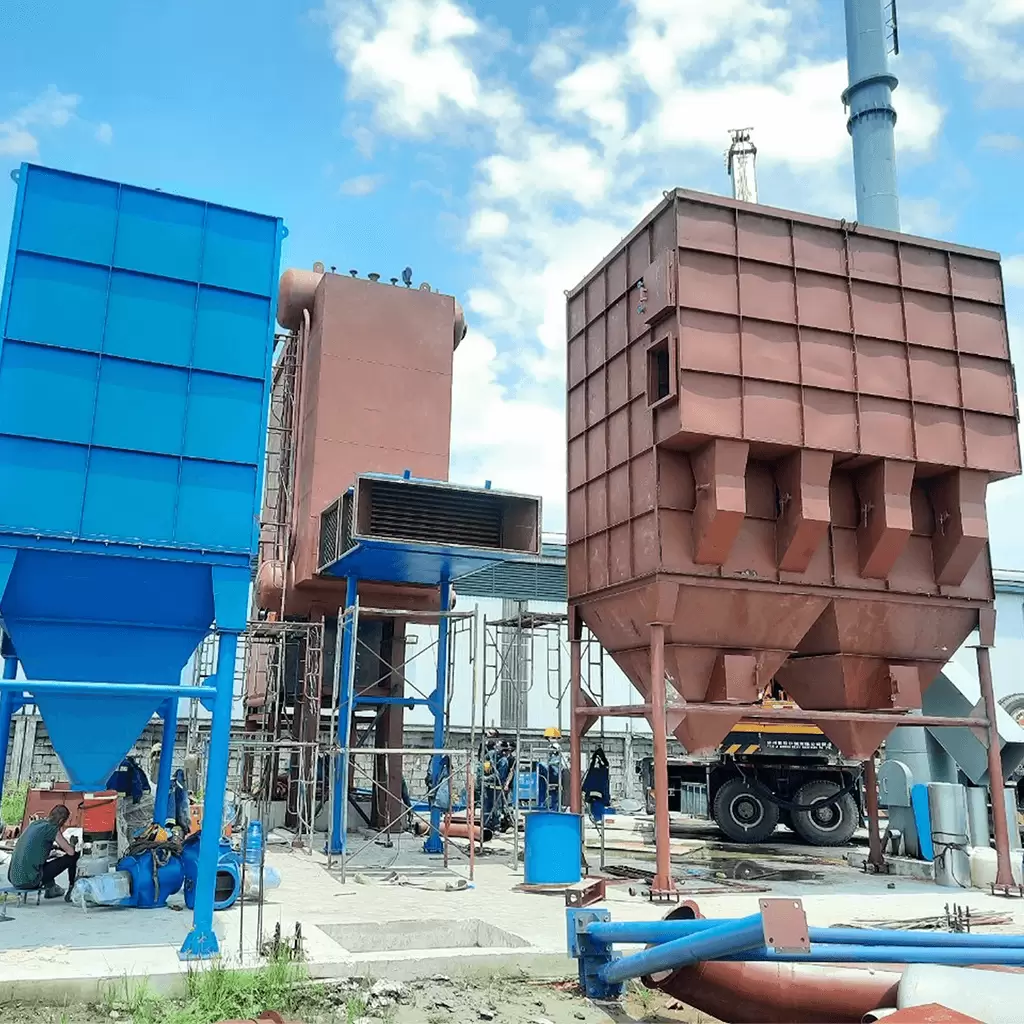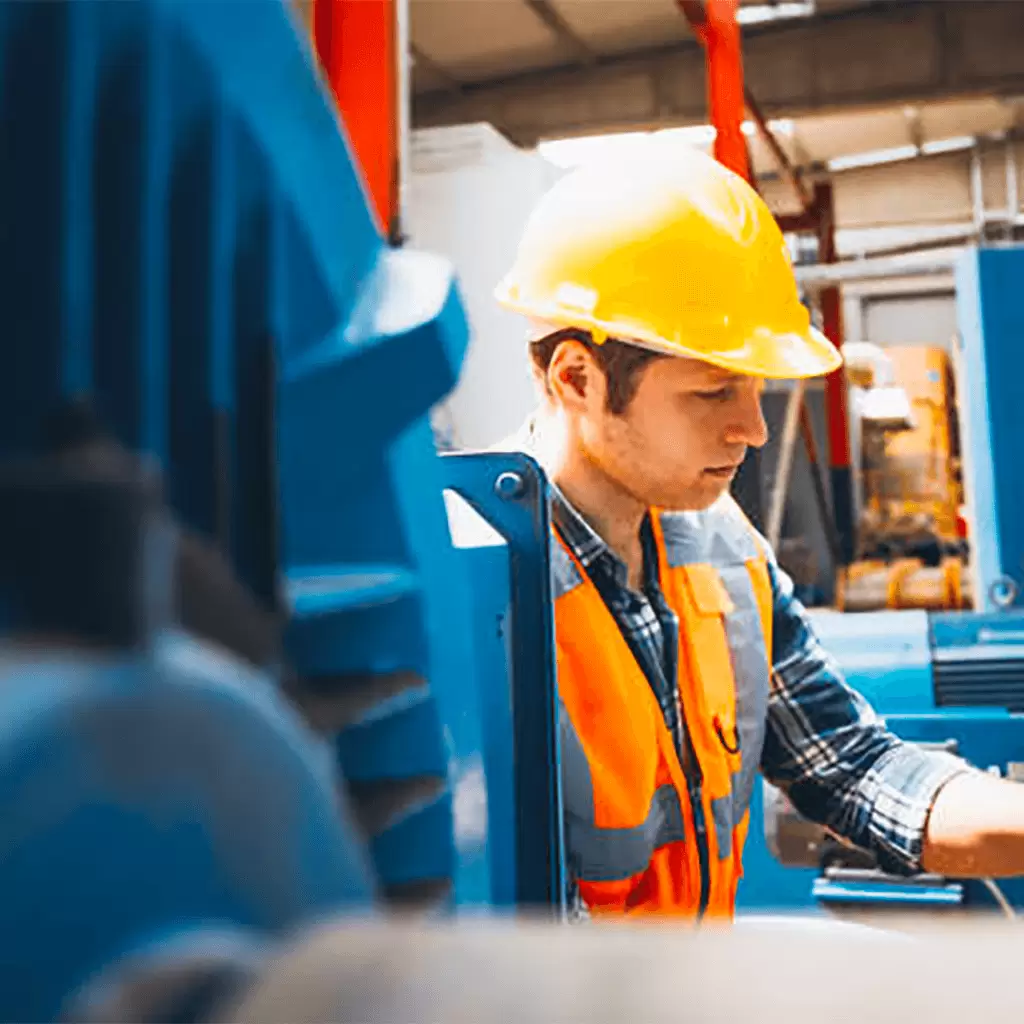 – ZRW converges a highly qualified workforce and ASME certified equipment system.
– Cogeneration technology according to US design standards; calculate, design, manufacture, install and operate according to TCVN and ASME
Ensuring to comply with contract terms while cooperating with customers and state regulations for the energy industry.
Providing a full service package for including fuel, machinery and equipment, labor and operation – maintenance services to help customers save time and operating costs by 10-20%.