JOINING IN VIETNAM ZEROWASTE,
YOU WILL HAVE A NEW AND FULL-FILLED ENERGETIC WORKING EXPERIENCE.

Coming to Vietnam Zerowaste, you will become a part of the Company that always strives to bring new value to the market. We recruit talents who are passionate about the startup environment and are willing to go beyond self-limits.
POSITIVE ENVIRONMENT
Understanding human resources are the most valuable asset of an organization, which is the core factor that creates the success of the business, VIETNAM ZEROWASTE always appreciates and dignifies the contribution of each individual and collective.
Therefore, the company always creates a friendly and dynamic working atmosphere, focusing on developing facilities, building a modern and clean working environment, in order to create motivation for employees to maximize their creativity and ability at work.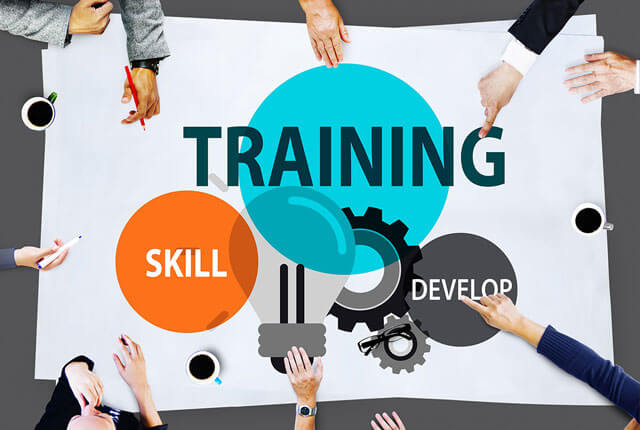 CAREER
Development and advancement opportunities are always open to employees who have the capacity to work and contribute positively to the Company.
Many forms of title adjustment are applied flexibly, promptly encourage outstanding individuals.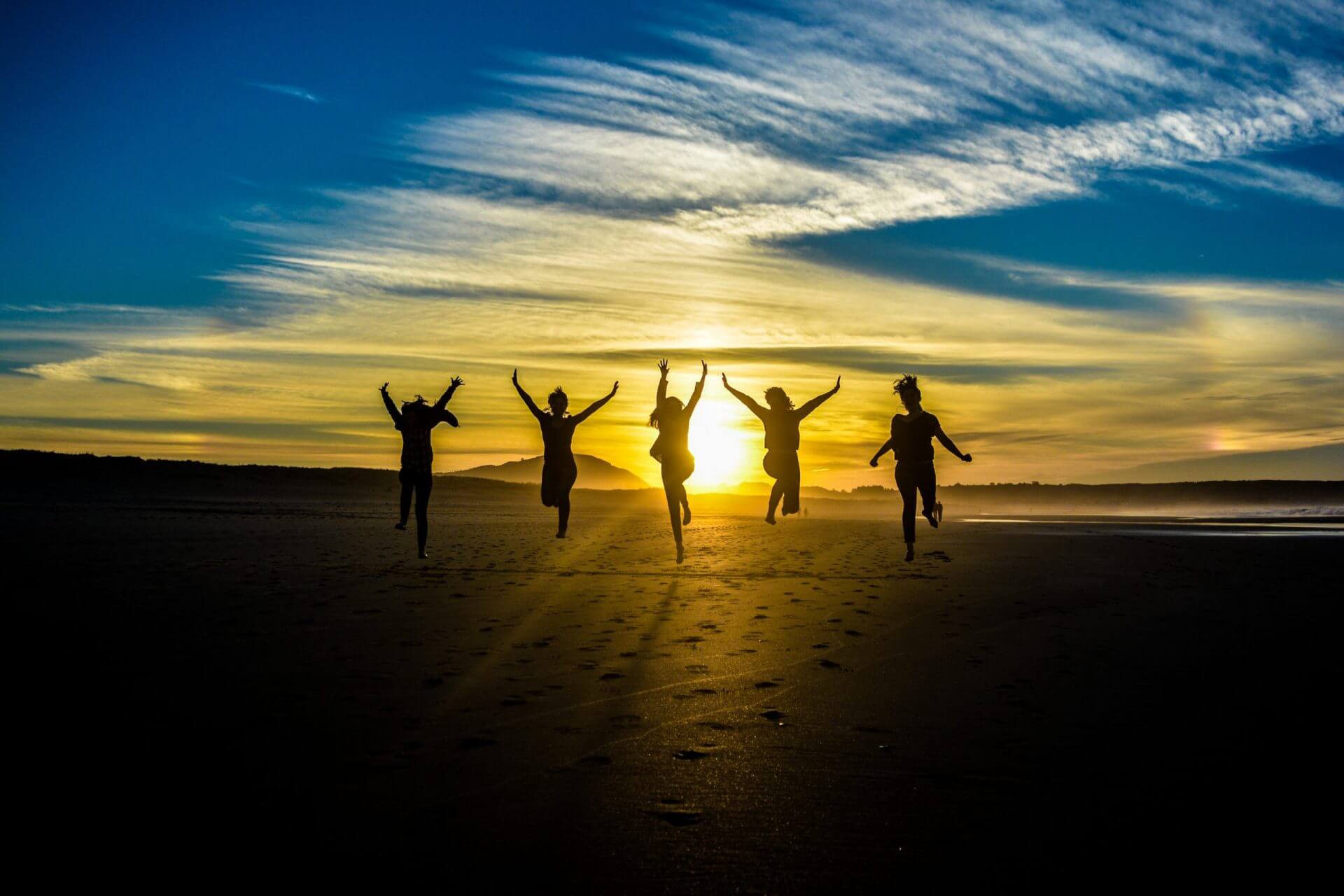 WELFARE
VNZ builds an attractive welfare regime for employees such as health insurance, social insurance, unemployment insurance, training, annual vacation, regular health check-up, teambuilding,...
In particular, VNZ also has a policy to buy health insurance for management.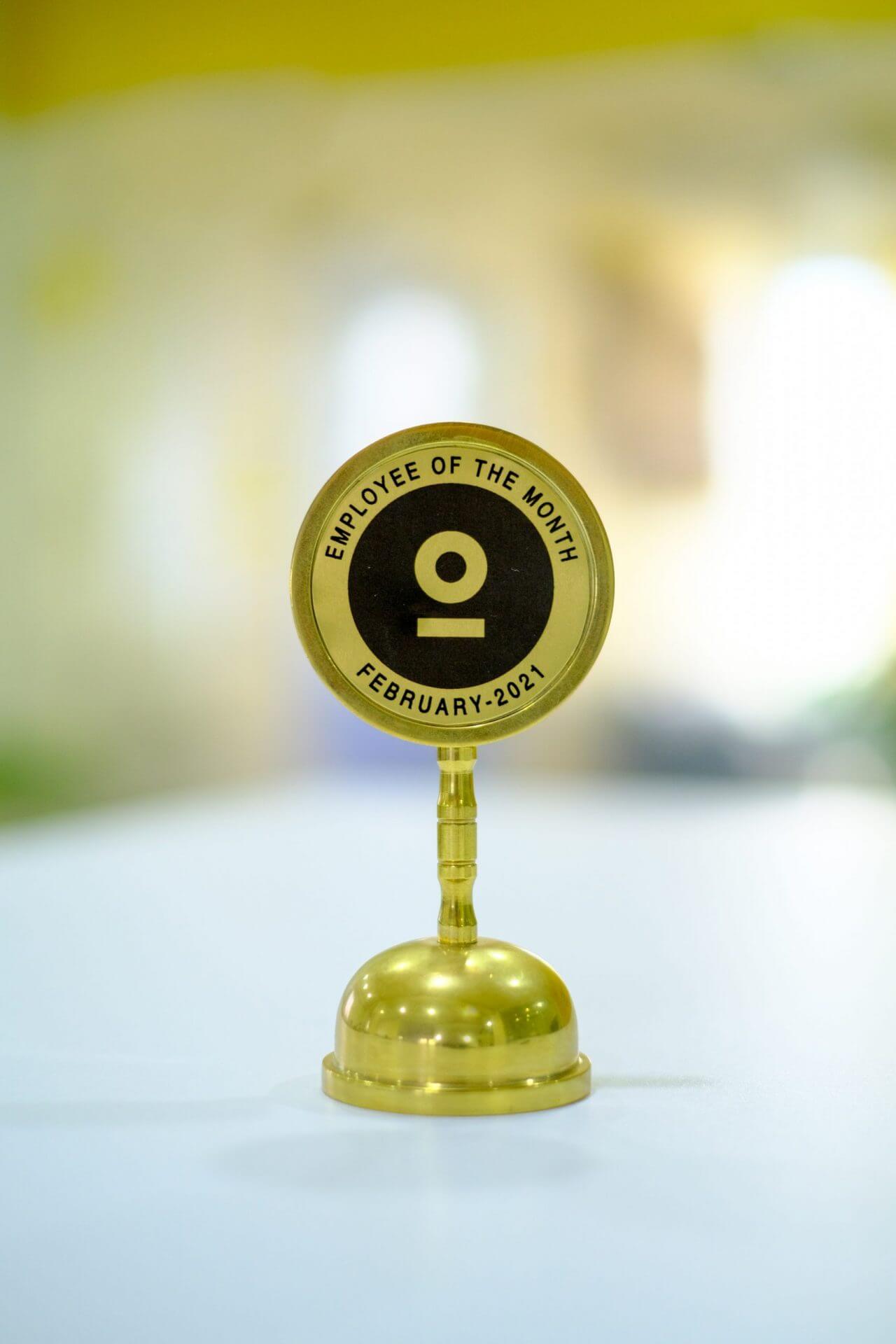 COMMEND & REWARD
In addition to salary regime, 13th month bonus, work efficiency bonus, VNZ also has an attractive commission regime for business positions, ensuring high competitiveness in the market.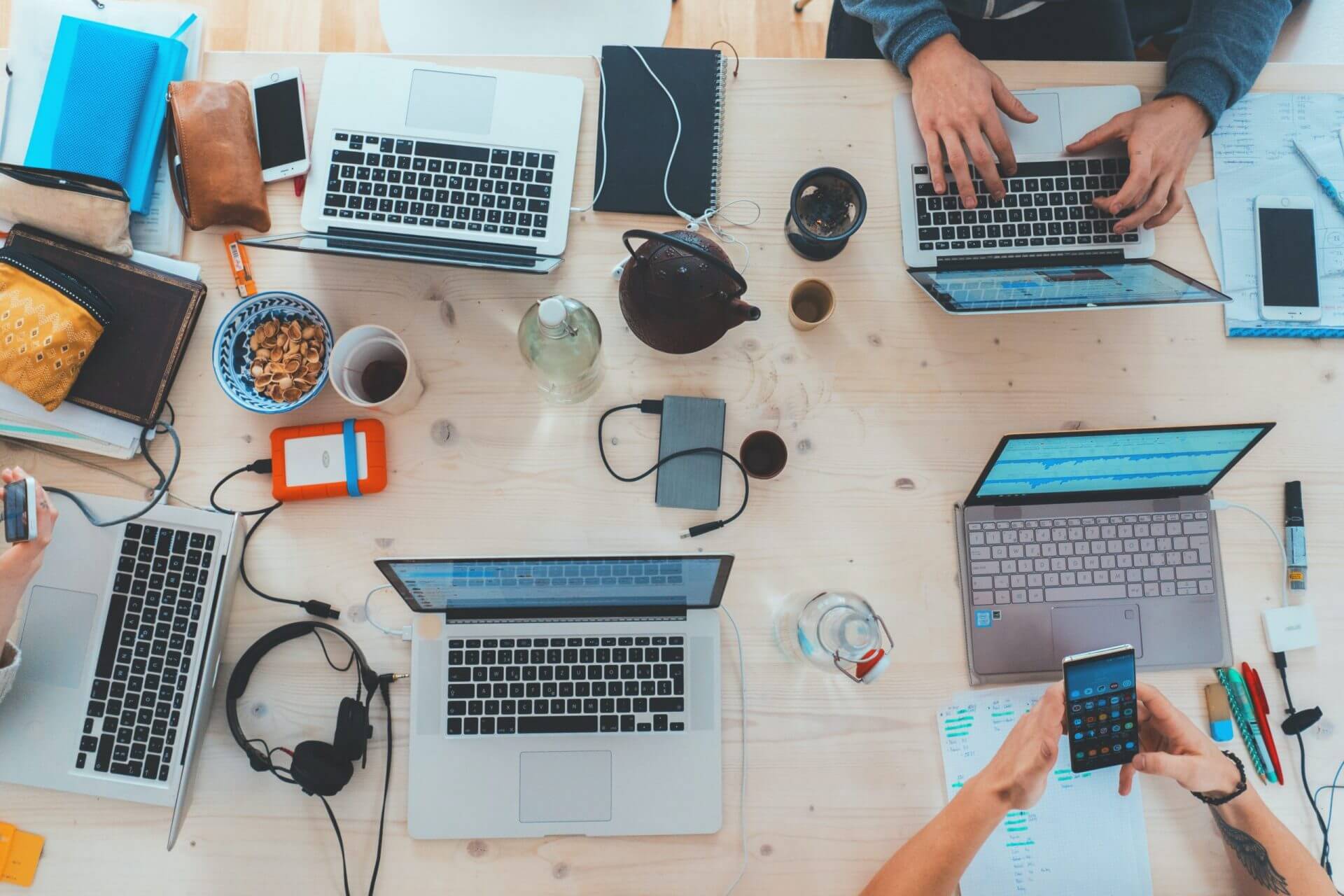 ENVIRONMENT
Youthful, dynamic, flexible, open-minded.