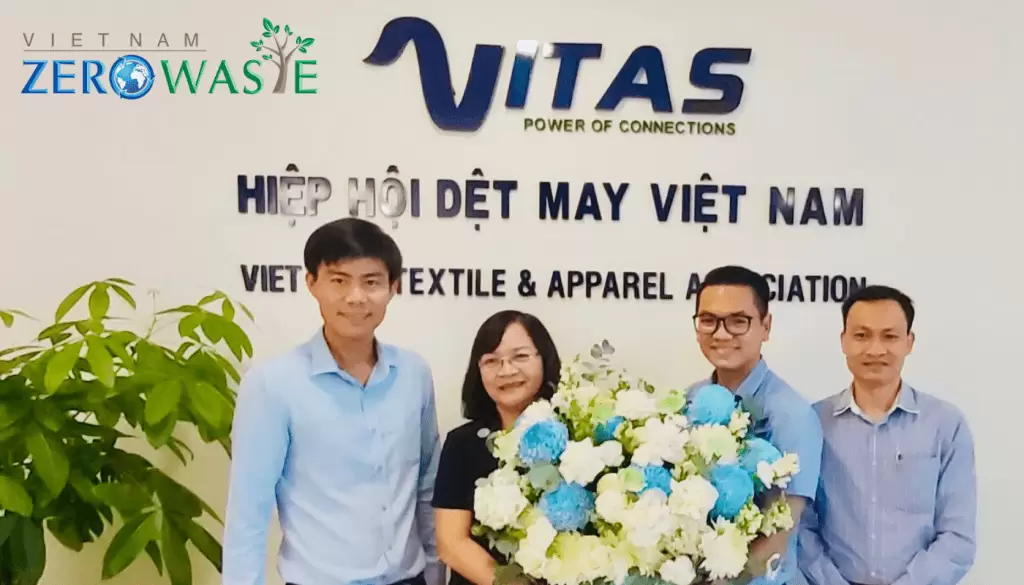 On the occasion of Vietnam Textile and Garment Tradition Day (March 25), Vietnam Zero Waste had the honor to meet and celebrate this meaningful holiday to the Vietnam Textile and Apparel Association (VITAS).
Besides, this is a special occasion to mark the milestone of Zero Waste officially becoming a member of Vietnam Textile and Apparel Association.
Zero Waste is proud to be one of the pioneers in the field of converting waste into useful energy. In addition, when the global trend of 'Going Green' is increasing, Zero Waste is more and more eager to bring customers the most suitable solution, by completely converting from fossil fuels -coal) to biomass fuel, a potential and efficient renewable energy source.
Therefore, Vietnam Zero Waste with the mission of providing energy-efficient solutions, meeting customer needs and ensuring environmental friendliness, will accompany the Association on the development of the Vietnamese textile industry.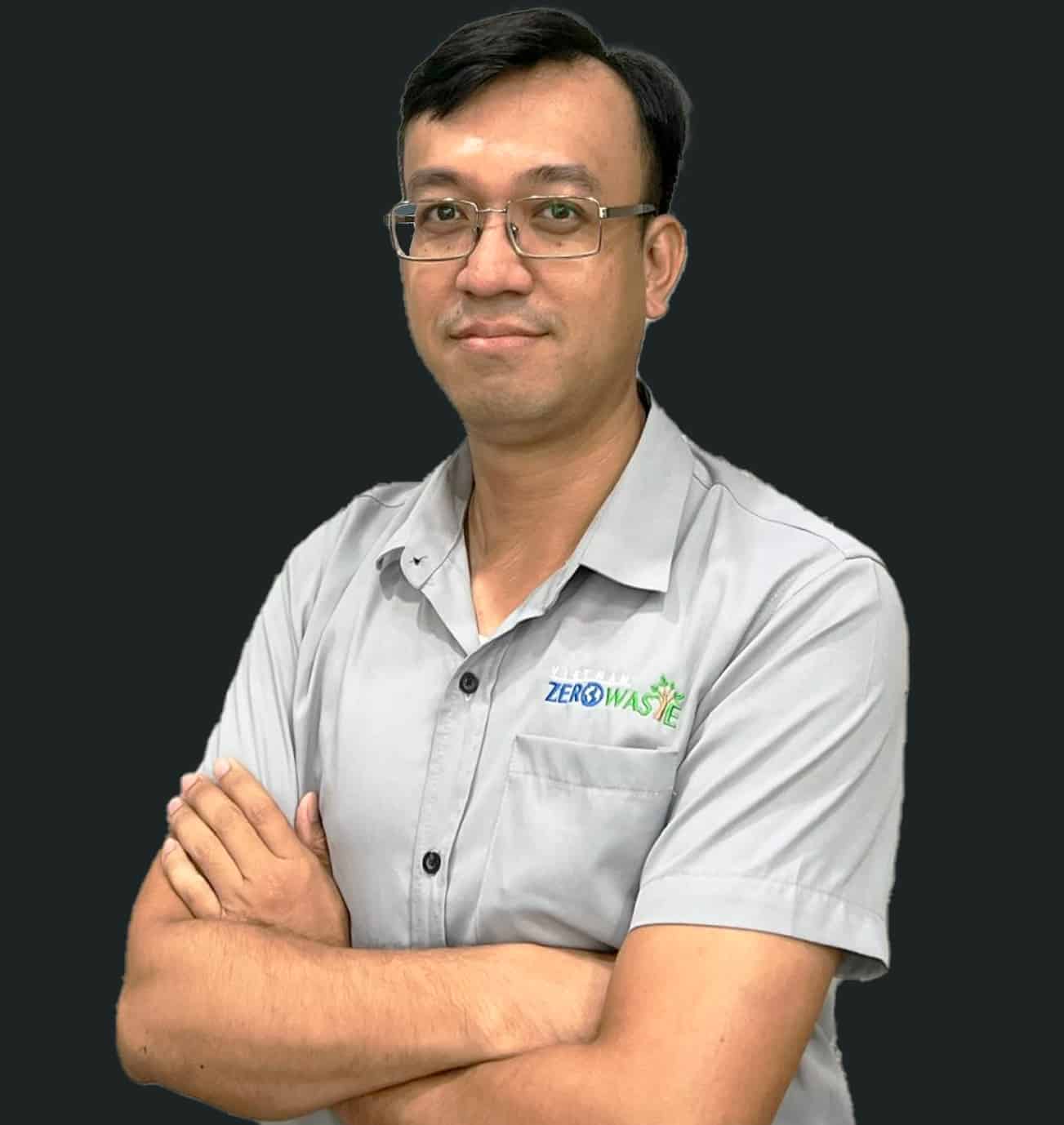 Tôi có 9 năm kinh nghiệm với vai trò kĩ sư thiết kế thiết bị áp lực theo tiêu chuẩn ASME; từng đảm nhận chức vụ Phó phòng kĩ thuật tại Công ty Cổ phần Lilama 18. Hiện tại, tôi là Trưởng phòng kĩ thuật công ty Việt Nam Zero Waste.