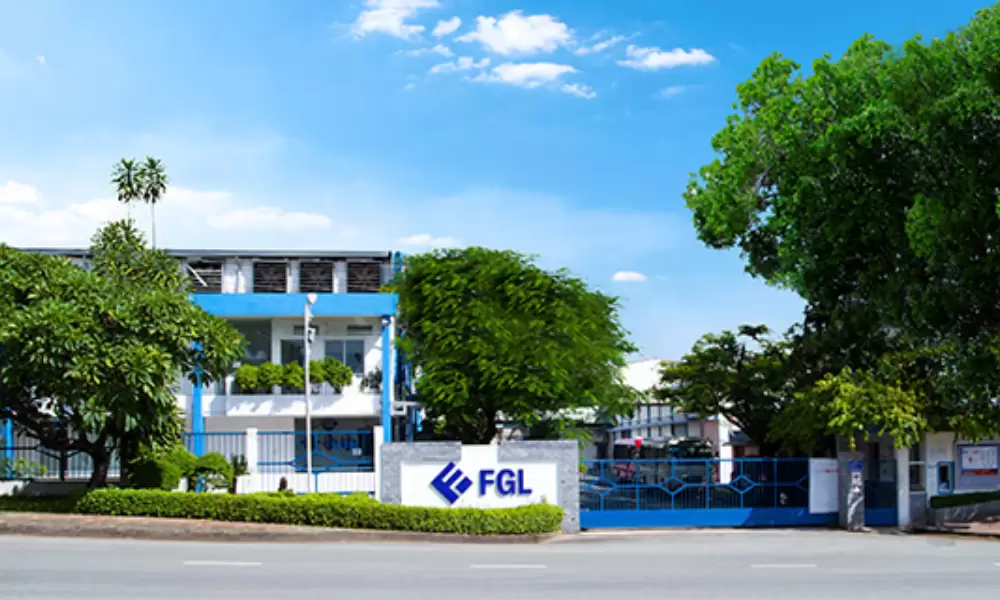 PROJECT DETAIL
Fashion Garment Limited (FGL) is a company with 100% foreign investment. Founded in 1994, FGL has gradually established itself as a pioneer in the field of garment manufacturing in Vietnam.
INVESTOR

Fashion Garments Limited

LOCATION

Tan Phu - Dong Nai

Category

Garment

Capacity

5 tons/h

COMPLETION

July 2022
The project between Zero Waste and FGL to provide boiler and saturated steam operation services was officially launched in July 2022. Zero Waste brings the most efficient energy solution in this project with the goal of accelerating the process of greening the textile industry, as well as FGL customer's sustainable development mission.
The primary fuel is biomass, which comes in a variety of forms such as shavings, woodchip, sawdust, and so on. This is a renewable energy and an effective fuel solution used to replace coal, contributing to the textile industry's Green transformation.
Furthermore, with circulating fluidized bed boiler technology that can burn a variety of fuels, Zero Waste is confident in delivering the output product – saturated steam that meets customers' output and quality requirements.
Finally, there is the human factor – the project's Zero Waste operation team. The Zero Waste operation team is always ready to be on duty at the project to ensure progress and timely handle problems that arise, with a high sense of responsibility for work and enthusiasm, dedicated to serving customers.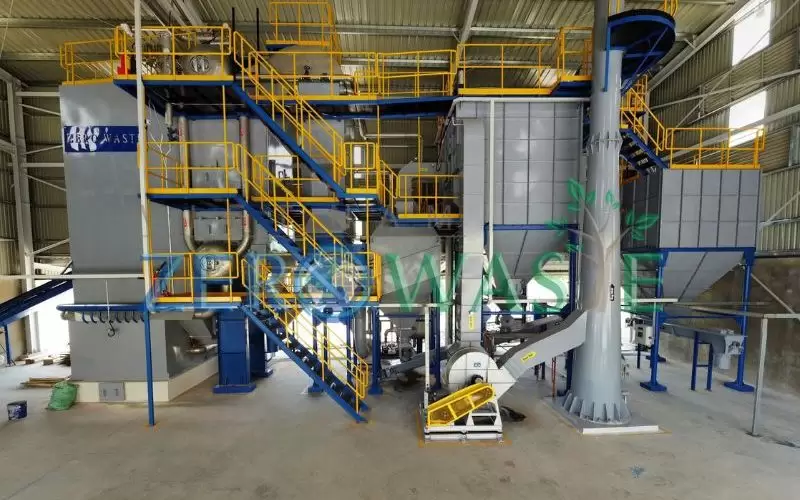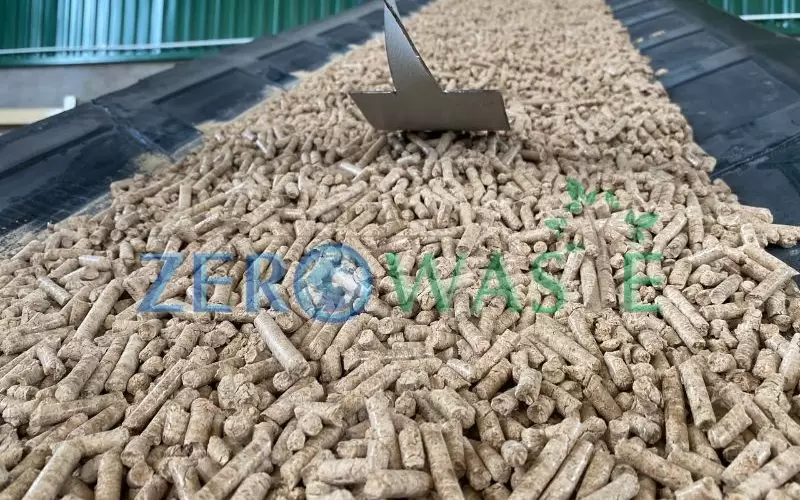 The biggest challenge now for the textile and garment industry in general is to quickly go green, in conjunction with the goal of Netzero of the world by 2050. The textile industry is important in Vietnam because it is rapidly developing and is increasingly contributing to the country's economic growth, accounting for 12-16% of total export turnover. As a result, green transformation is critical for Vietnamese textile and garment enterprises. Zero Waste will be delighted to accompany your company on the journey toward green revolution and sustainable values for the country and the world.
// CÔNG VIỆC CỦA CHÚNG TÔI
Khám Phá Các Dự Án Gần Đây
Chúng tôi tự hào đã triển khai thành công hơn 50 dự án đơn lẻ và dự án lò hơi trung tâm khắp Việt Nam trong nhiều lĩnh vực