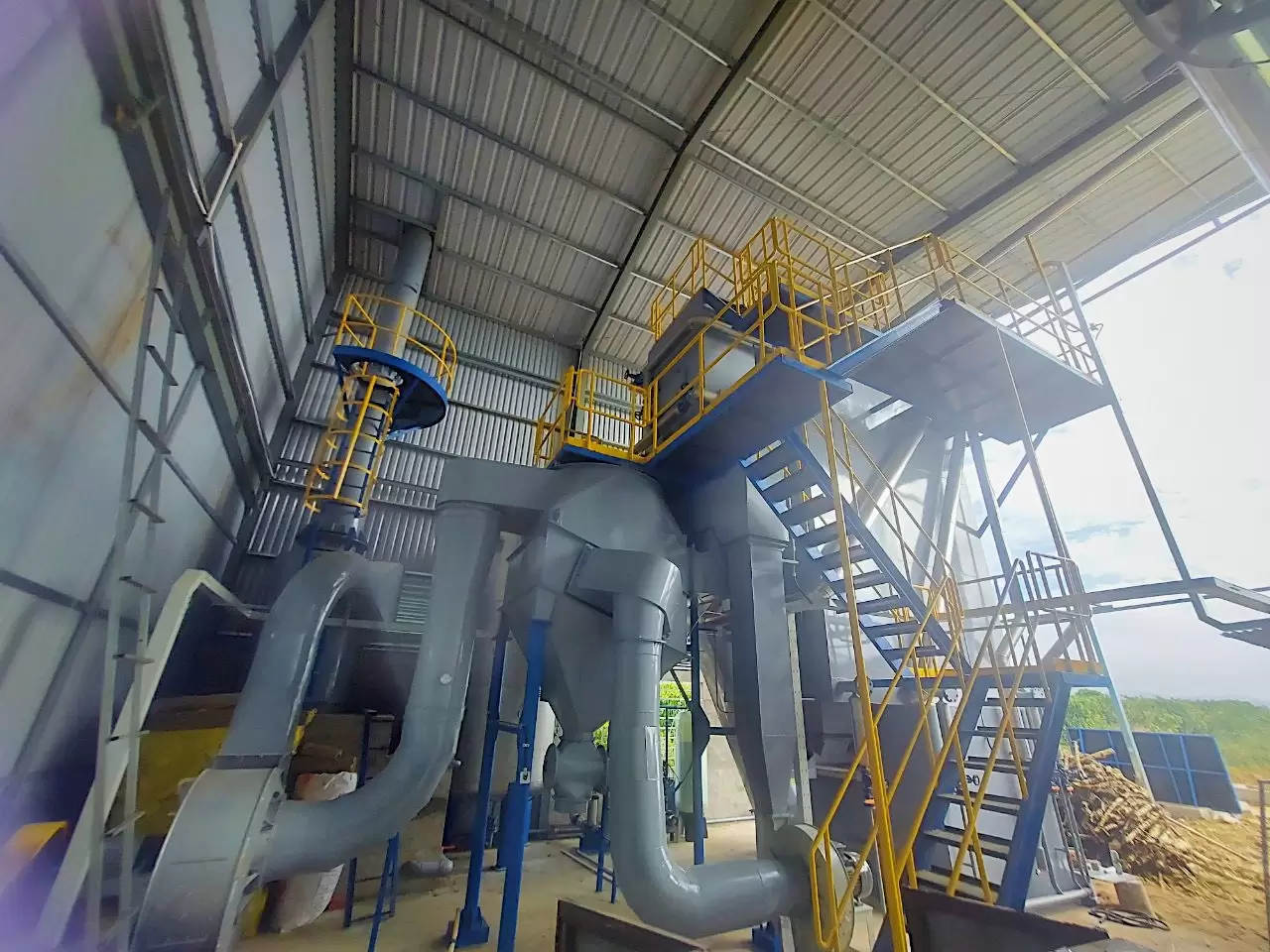 Project Detail
Duy Phuong is one of the typical enterprises in the field of silk yarn production in Lam Dong province. Owning the first silk incubator factory in Dam Rong district, Duy Phuong has further affirmed its role as a pioneer in the field of silk production in Vietnam.
INVESTOR

DUY PHUONG SERICULTURE ONE MEMBER LIMITED LIABILITY COMPANY

LOCATION

Dam Rong - Lam Dong Province

CATEGORY

Garment

CAPACITY

4 tons/hour

COMPLETION

January 2023
ENHANCED THE VALUES OF VIETNAMESE SILK INDUSTRY WITH ZERO WASTE SOLUTION
Vietnam is a country with a silk industry spanning more than a thousand years of history, imbued with national identity with the culture of growing mulberry, raising silkworms and weaving silk. Lam Dong province is considered as the 'Silk Capital' of Vietnam with strong growth momentum and currently accounts for more than 70% of the national silk production value. As one of the pioneers in the silk industry with the goal of raising the value of Vietnamese silk, Duy Phuong Silkworm Enterprise has trusted in choosing energy solutions from Zero Waste, aiming for the same goal. Sustainable development with green, clean and efficient energy solutions.
Therefore, to contribute to raising the value of Vietnamese silk, Zero Waste has provided a fluidized bed boiler system – one of the effective energy solutions designed and manufactured according to QCVN standards with a equipment meets ASME international standards. In parallel with green technology, the Zero Waste fuel used to meet the plant's performance and environmental standards is biomass including agro-forestry by-products, an effective green fuel solution used to replace fossil fuels worldwide today.
The project was put into operation with the FIRST FIRE event on January 31, 2023.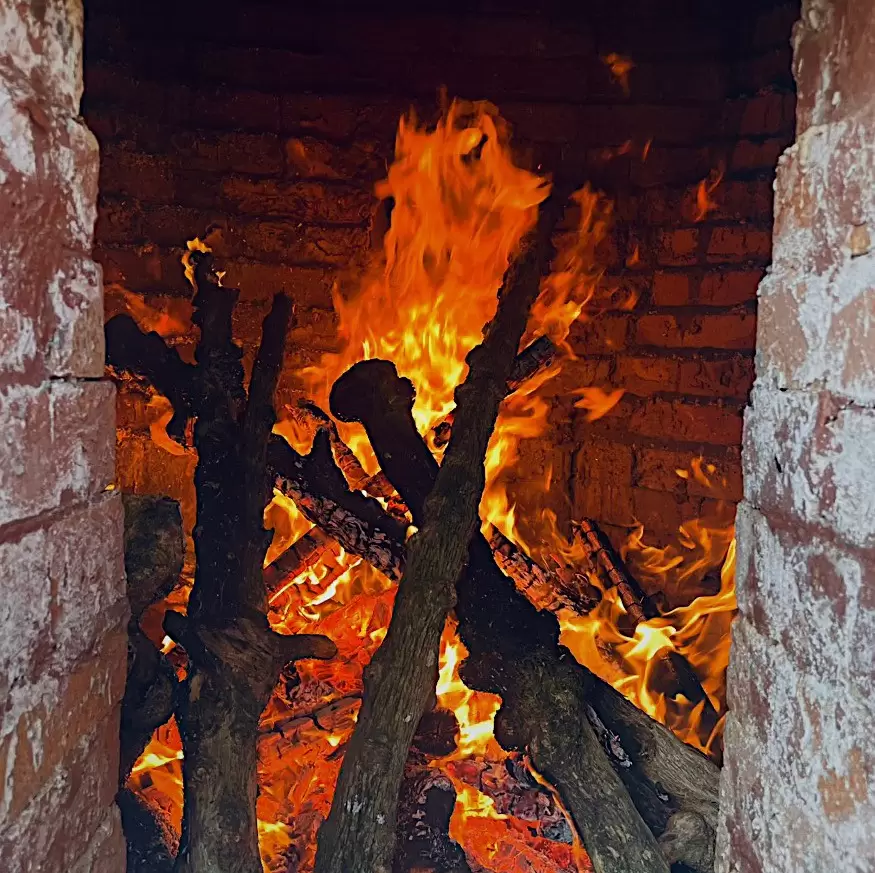 In the current context of integration and development, besides the opportunities, there still exist difficulties and challenges. However, with a commitment to 300% quality in terms of fuel – technology – operation, Zero Waste ensures to bring green and effective values to Duy Phuong, thereby realizing the goal of sustainable development and circular economy.