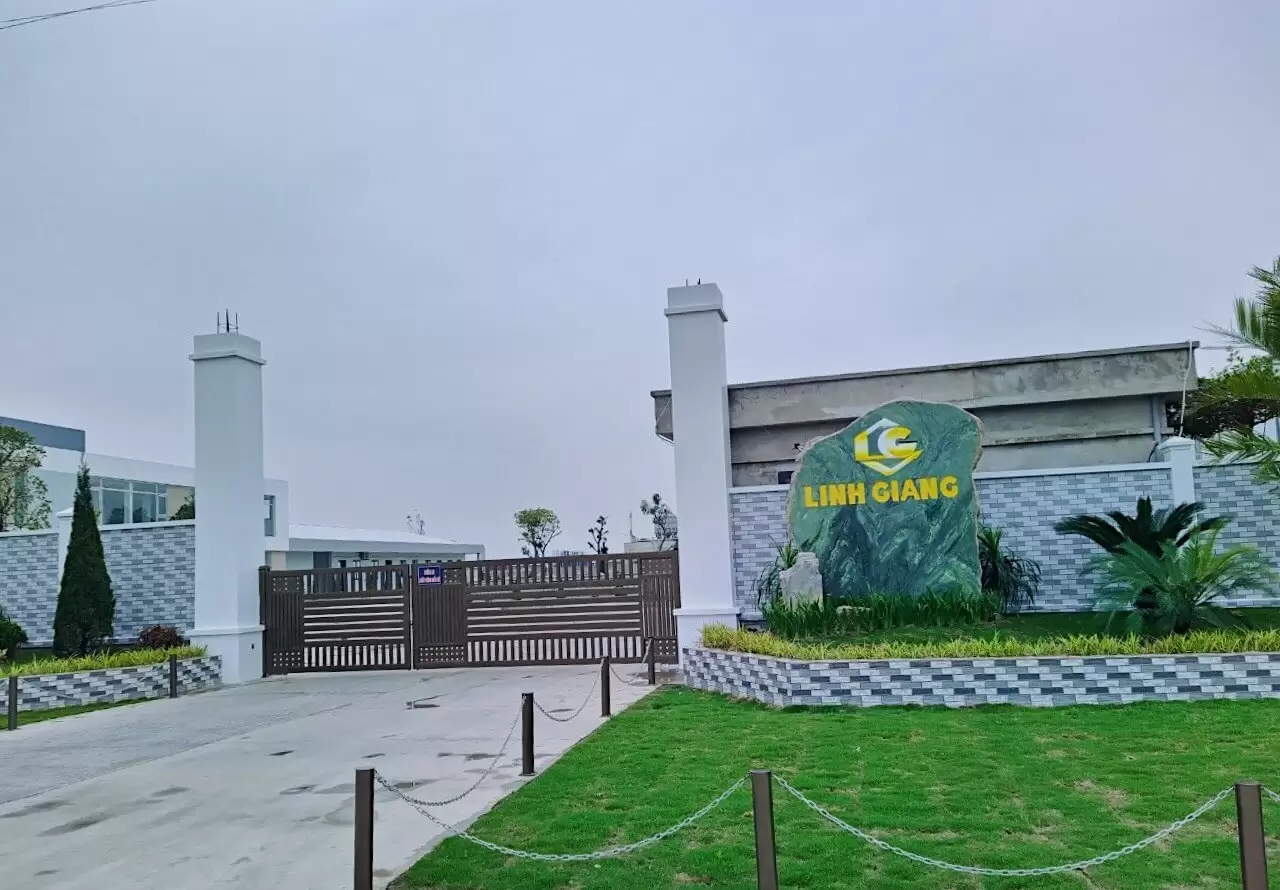 PROJECT DETAIL
Linh Giang Investment Co., Ltd. is one of the prestigious and thriving enterprises in the Vietnamese market, typically the paper industry.
INVESTOR

Linh Giang Investment Co., Ltd.

LOCATION

Nam Dinh

CATEGORY

Paper

CAPACITY

10 tons / h

Pressure

10 BAR (design) - 8 BAR (operated)

STEAM TEMP

184ºC (saturated temp) / 175ºC (working temp)

FUELS

Biomass

COMPLETION

2021
A TRANSFORMATIVE OPPORTUNITY FOR THE PAPER INDUSTRY
Experiencing difficult periods at the height of the Covid-19 pandemic, Vietnam's paper industry faces major challenges to maintain productivity. According to the Vietnam Pulp and Paper Association, the GDP growth in 2020 reached 2.91% (the lowest increase in the period 2011 – 2020). It can be seen that the pandemic has had a strong impact on the development of the country's paper industry in general, and paper businesses in particular.
Understanding the concerns of customers in the paper industry, Vietnam Zero Waste with the mission of transforming green and clean energy, providing solutions to both meet the needs of energy efficiency, while ensuring positive value to the environment and the community.
Linh Giang paper project is one of the typical examples of the journey to implement the mission of 'Greening' the paper industry of Zero Waste.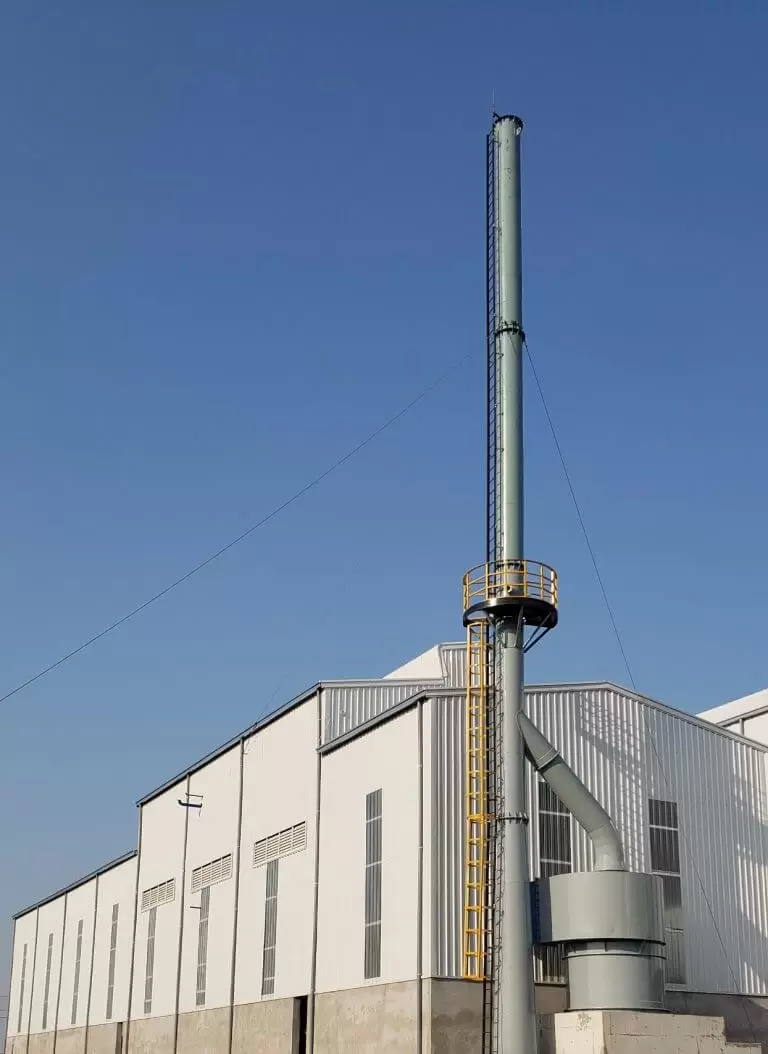 The Zero Waste – Linh Giang project began operations near the end of 2021 at Linh Giang – Nam Dinh paper factory. With a capacity of 10 tons per hour and an operating pressure of 8 BAR, the boiler is operated flexibly (can run 24/24) to ensure the response to the production efficiency of customers. In addition, with green – clean and diverse raw materials such as Biomass including fresh chips, dried humus, cinnamon chips,… Zero Waste always ensures the project meets environmental safety standards – no black smoke, no unpleasant odors.
Global industries are following the Net-zero trend, looking towards a future of sustainable development but having difficulty finding solutions. Vietnam Zero Waste is proud to be a pinoneer in supplying energy conversion solutions effectively and always put in place measures suitable for each industry group of customers. For Linh Giang paper factory, Zero Waste is pleased to accompany customers on the path of change to balance and develop.
// CÔNG VIỆC CỦA CHÚNG TÔI
Khám Phá Các Dự Án Gần Đây
Chúng tôi tự hào đã triển khai thành công hơn 50 dự án đơn lẻ và dự án lò hơi trung tâm khắp Việt Nam trong nhiều lĩnh vực