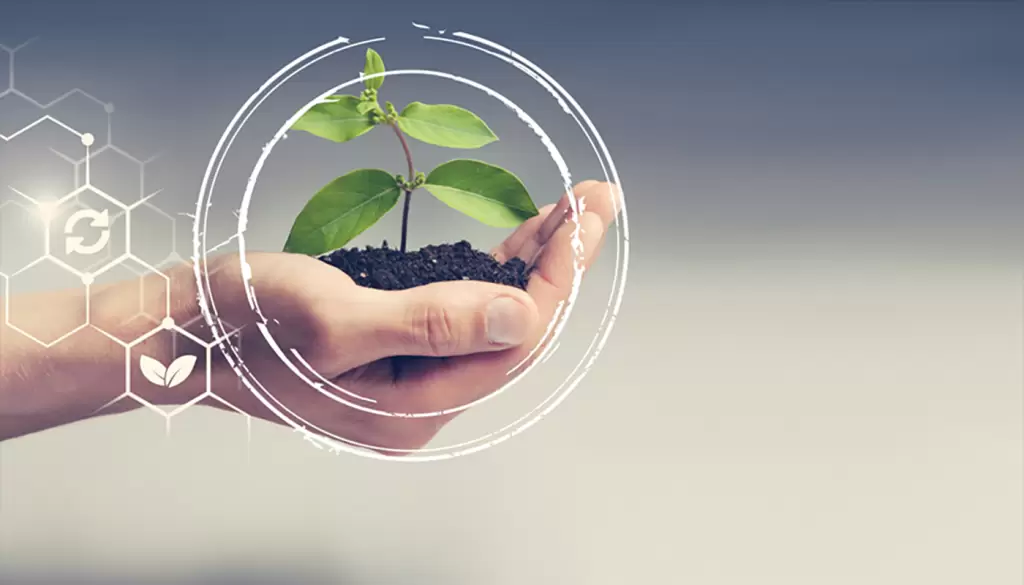 "Sustainable practice is the path to success now and in the long run."
  Global background:
In a difficult time when we are facing the global pandemic – Covid 19, although it has caused many obstacles to the majority of activities, especially the economy, there is no denying the positives that people have when living in the context of social isolation. According to the Ministry of Industry and Trade of Vietnam, the pandemic has brought an opportunity for people to realize the importance of sustainability in production and consumption. This not only encourages individuals to change their view of environmental issues, but also encourages business organizations towards the goal of sustainable development and bringing about community values.
  Energy industry
: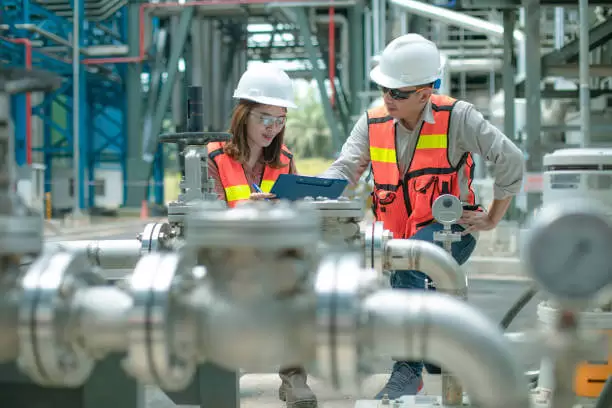 Because 'energy is not endless' (Phuc Truong Hai 2021), sustainable development plays a very important role in this type of industry. The fact is, as the demand for energy increases, natural resources will gradually deplete and generate large amounts of carbon emissions. According to UN estimates, by 2050, CO2 and other polluting gases must be reduced by 50-85% to prevent serious effects that are difficult to predict. This shows that energy companies should take new measures to contribute to improving the urgent situation of the world. Therefore, sustainable development is the key to opening new paths and leading to success at the present time and in the long term for businesses.
  Sustainable development in energy production:
Currently, as the demand for energy increases, production is also in a proportional way gradually increasing. For units that produce energy from fossil fuels such as coal, oil or natural gas, there will have to be more productivity. Especially in the current situation, the exploitation will be difficult to carry out because the epidemic situation is complicated everywhere. Moreover, the extraction of fossil fuels is not only time-consuming but also has a serious impact on the environment by the large amount of carbon released into the atmosphere during extraction. This shows the uncertainty in the cycle of producing energy from fossil fuels.
  Solution
: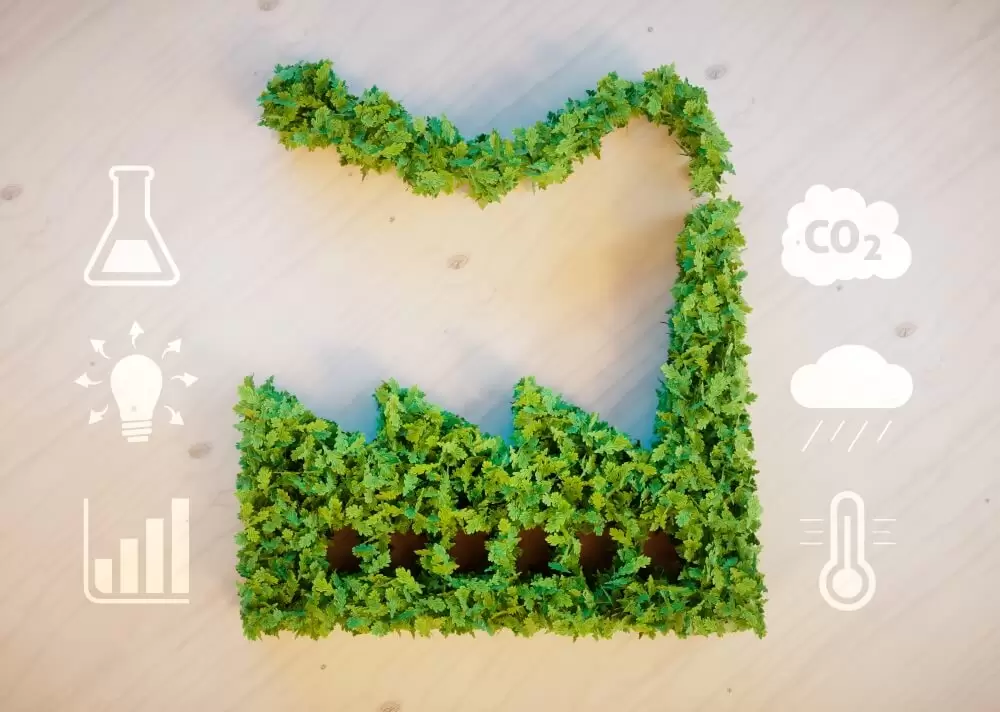 However, another non-unfamiliar fuel source not only brings high efficiency but can also helps to meet sustainable development. It is biomass fuels, including forestry products and agricultural waste such as rice husk, sawdust, wood. In addition, energy can be produced from industrial wastes such as fabric, paper,… It can be seen that the use of waste for energy production is an important step in ending the loop and thereby achieving sustainable development.
Giám đốc sản xuất
Năm sinh: 1985
Kinh nghiệm: Kỹ sư vận hành tại Công ty giấy Vinakraft; Kỹ sư điện cao cấp tại Tổ hợp Samsung HCMC CE – Công ty EHS; Ca trưởng nhà máy tại Công ty TNHH Nhà máy Giấy Cheng Yang; Giám đốc sản xuất tại Việt Nam Zero Waste.
Công việc: với hơn 15 kinh nghiệm trong lĩnh vực năng lượng hơi-nhiệt-điện, Mr. Tuấn là chuyên gia trong việc cung cấp giải pháp sử dụng năng lượng hiệu quả.