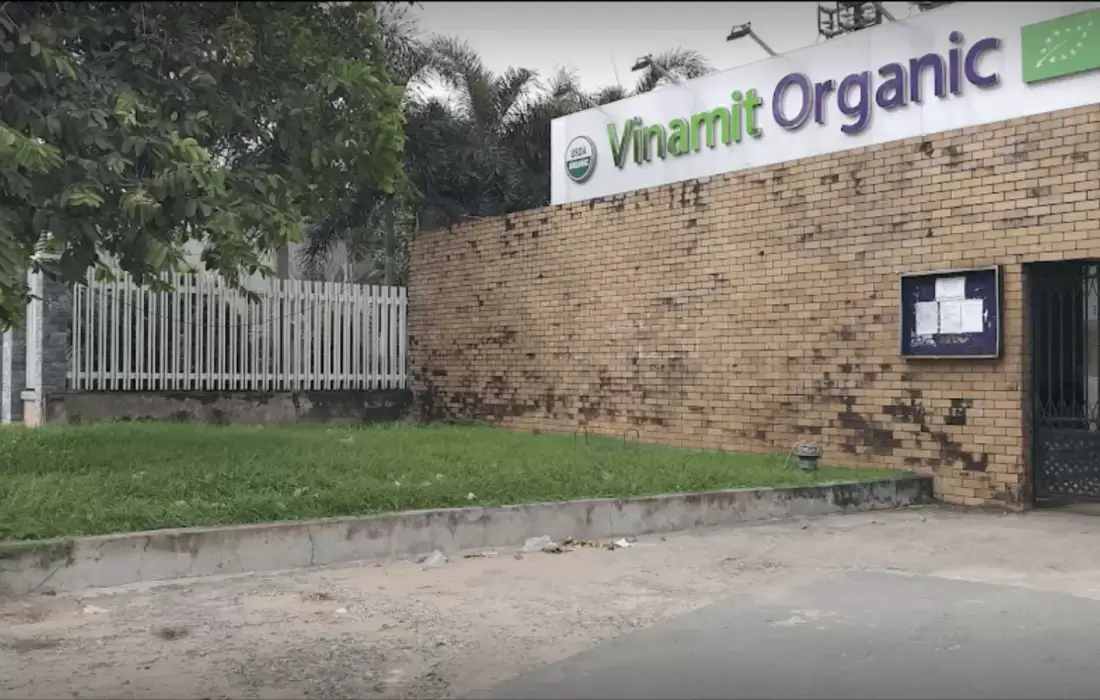 PROJECT DETAIL
Vinamit is the owner of the leading post-harvest agricultural food processing technology in Vietnam.
INVESTOR

Vinamit Joint Stock Company

LOCATION

Binh Duong

CATEGORY

Victual

CAPACITY

5 tons/h

COMPLETION

December 2020
Vinamit is a pioneer in the agricultural product processing industry in Vietnam with a nationwide distribution system as well as bringing agricultural products in Vietnam to the world. Vietnam Zerowaste took over this project in December 2020, in order to bring a more optimal solution in terms of cost as well as environment of Vinamit factory. After renovating and operating, the boiler efficiency has increased significantly, helping to optimize costs as well as reduce environmental emissions. The design capacity of the boiler is 5 tons, operating with a pressure of 6 ± 0.5  bar. The main raw materials of the factory are Biomass and cashew residue.
The agricultural product processing industry has a discontinuity when the factory produces according to the needs of consumers as well as the source of agricultural inputs. Vietnam Zero Waste has come up with a solution to optimize production costs while meeting the strict demands and erratic energy use of the plant. Finally, Vietnam Zerowaste received many positive feedbacks and long-term cooperation with Vinamit enterprise.
// Công việc của chúng tôi
Khám phá các dự án gần đây
Chúng tôi tự hào đã triển khai thành công hơn 50 dự án đơn lẻ và dự án lò hơi trung tâm khắp Việt Nam trong nhiều lĩnh vực