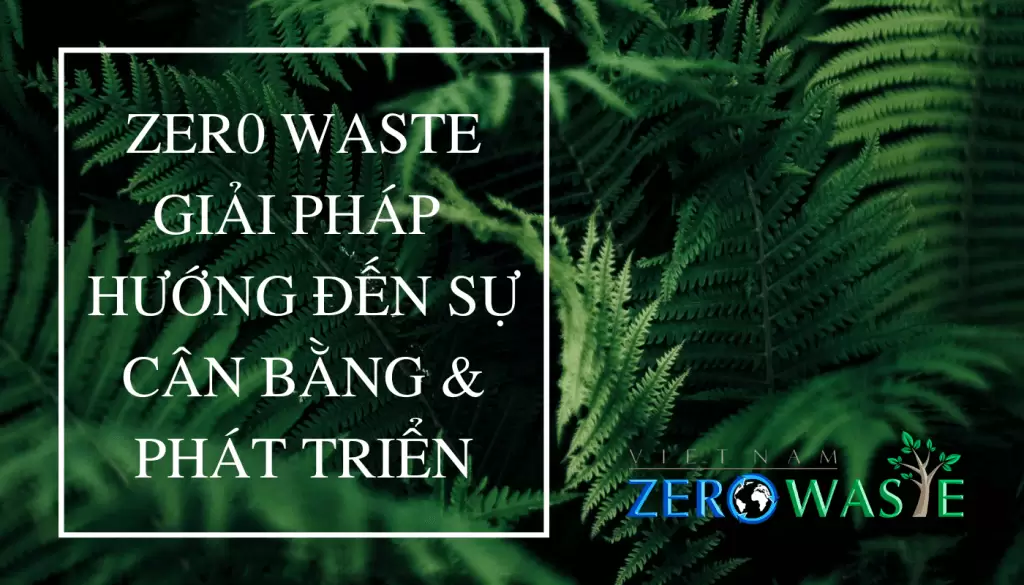 Global trend of 'Greening', a challenge or an opportunity for Vietnam's textile and garment industry?
This is a burning concern not only of one business but also a challenge for big brands. To solve this common problem, on March 18, 2022, the Vietnam Textile and Apparel Association (VITAS) organized a Conference on Renewable Energy – Clean & Sustainable Energy for Vietnam's Textile and Garment Industry, in collaboration with international organizations such as IFC (International Finance Corporation) and WWF (World Conservation Organization). In particular, this event also has the participation of energy solution providers such as Vietnam Zero Waste with the theme "Zero Waste – a solution towards balance and development".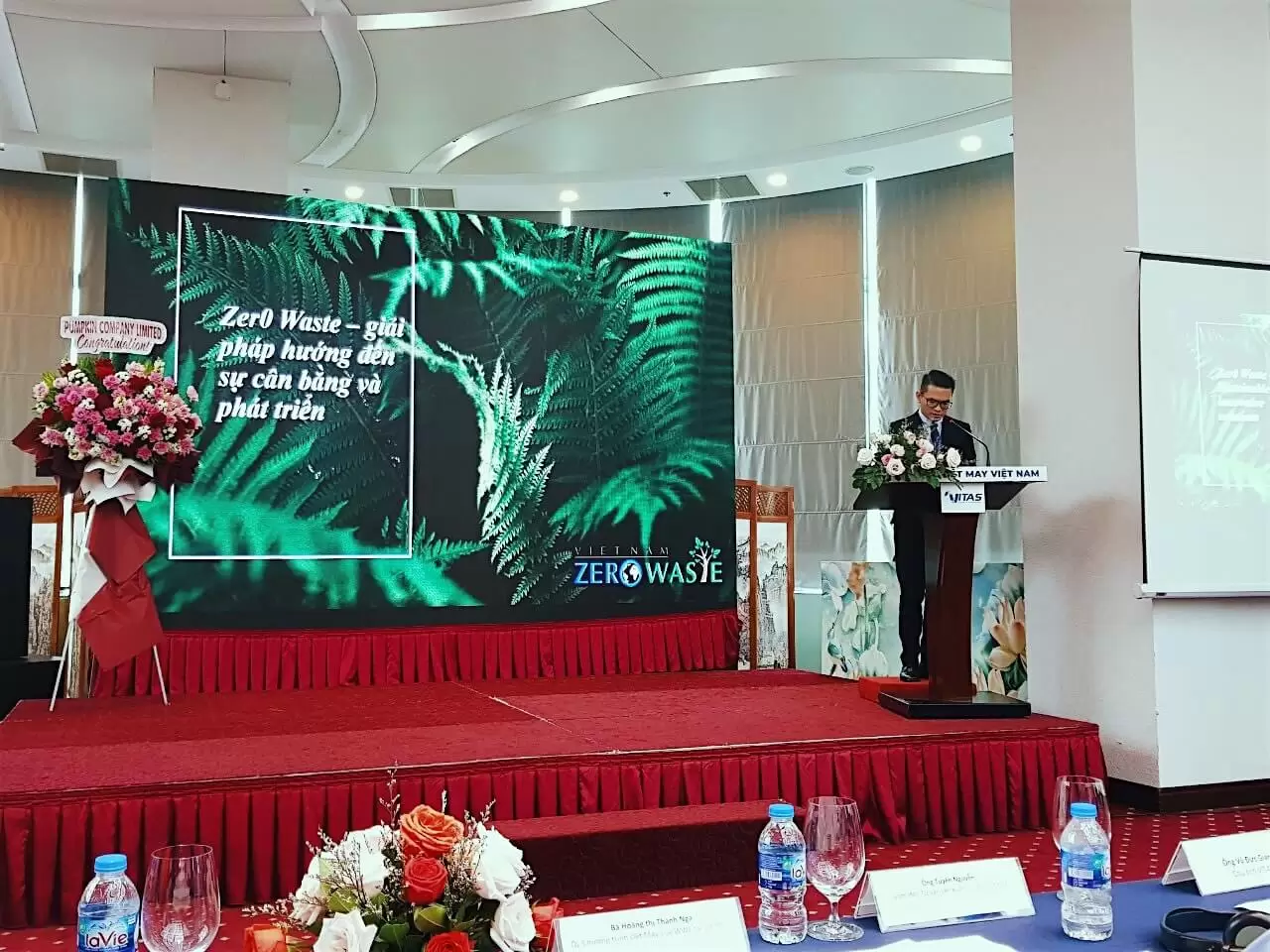 The main purpose of the Workshop is to promote the transition to Renewable Energy sources, then replace the dwindling Fossil Energy. Through this Workshop, textile enterprises and brands will be able to connect with renewable energy suppliers such as solar energy and biomass energy (Biomass), thereby determining the direction to go. to sustainable development, capacity building and reputation in the international market.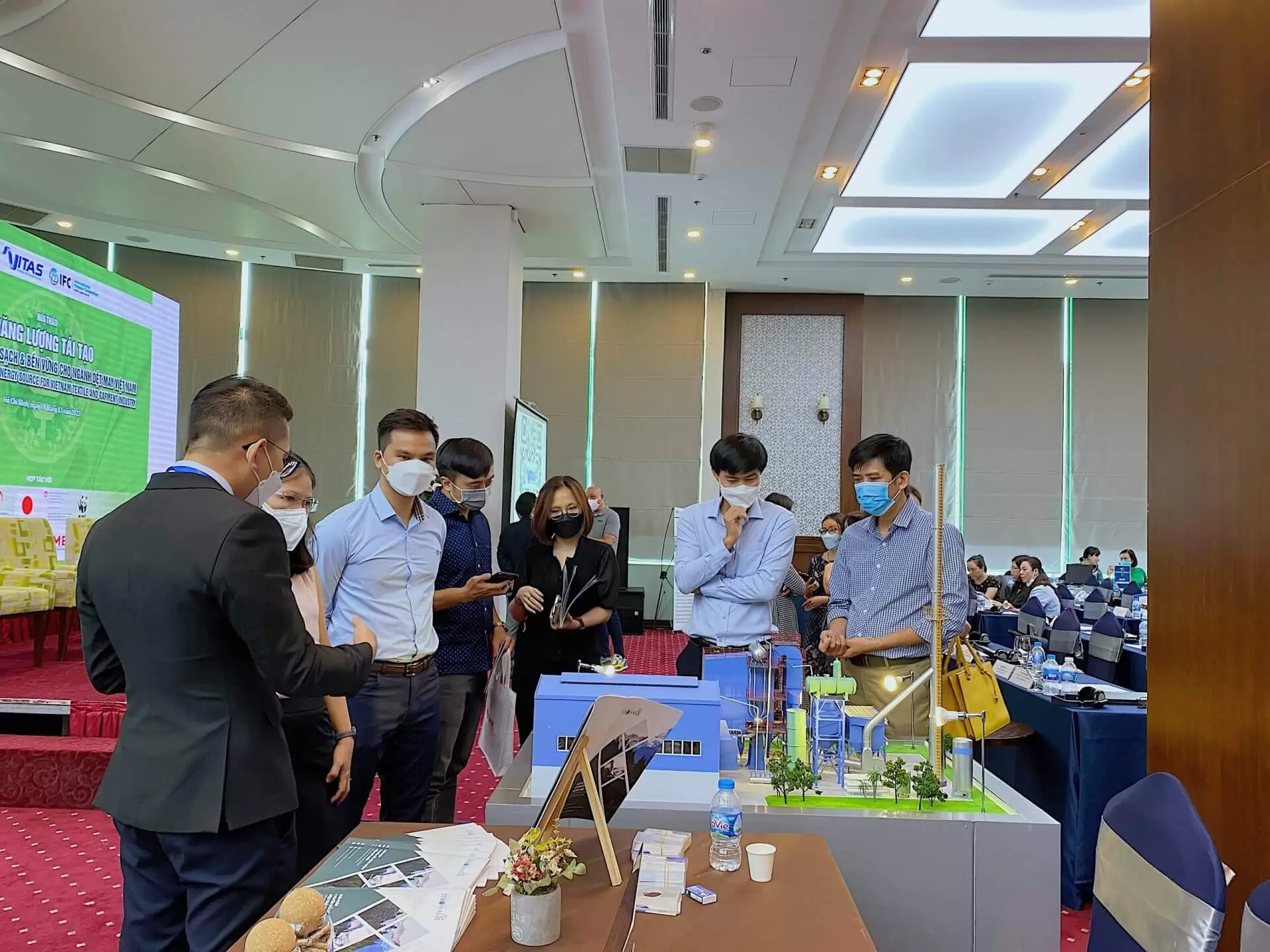 As a supplier of green and sustainable renewable energy (biomass) solutions, Vietnam Zero Waste was able to present the 'Go Green' solution for the Vietnamese textile and garment industry at the event. Unlike solar energy suppliers, Zero Waste brings to the Conference an equally promising solution for textile businesses, ensuring that supply and quality requirements are met.
Biomass (biomass energy) is a renewable energy source that is green, clean, and sustainable for the enterprise's production chain. However, many businesses are still concerned about the supply and efficiency of this green fuel in an era when biomass energy is becoming more popular. In response to this question from BTC, the representative of Vietnam Zero Waste affirmed that: 'Businesses only need to focus on their production efficiency, and Zero Waste will always accompany to solve energy problems.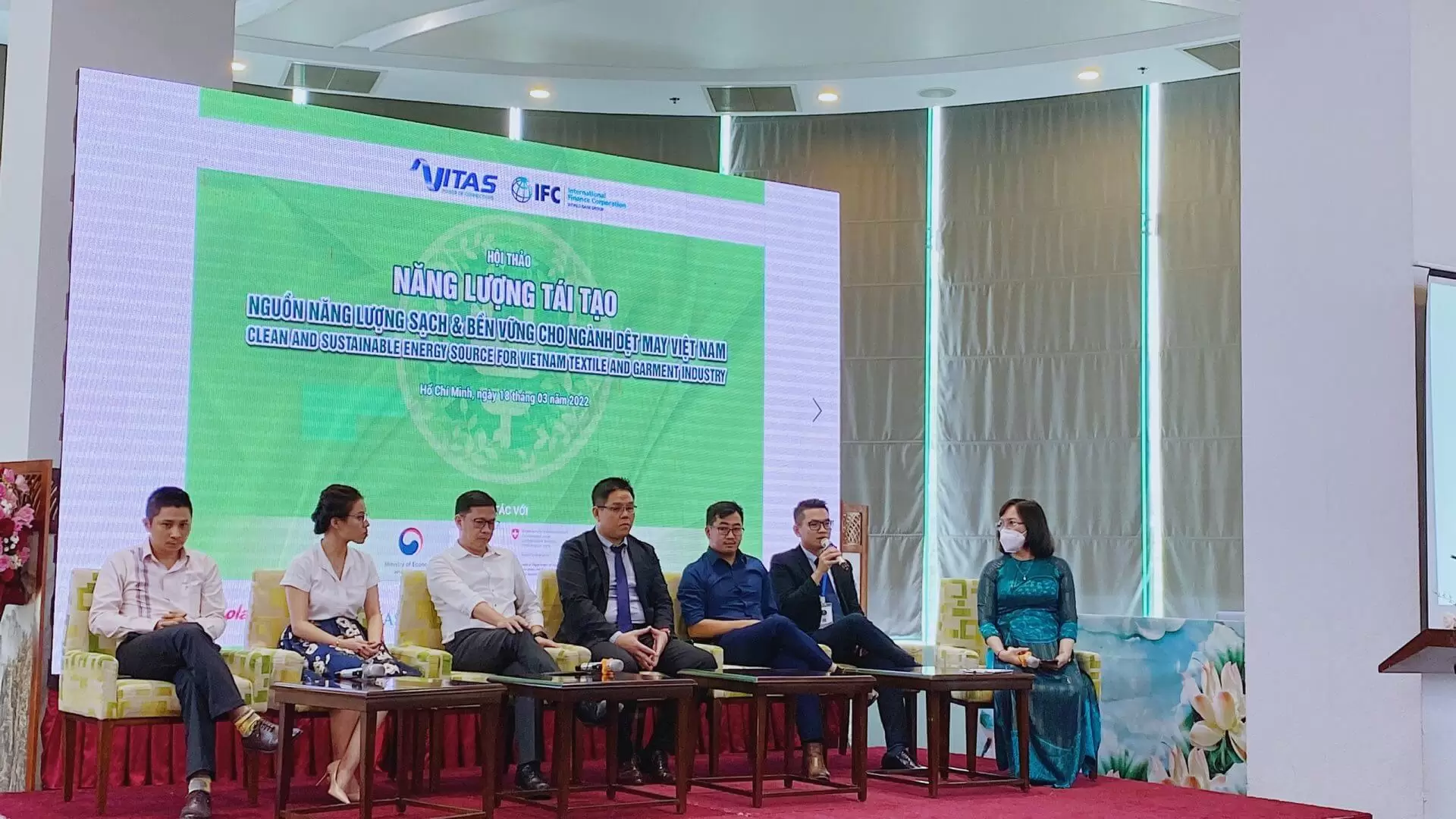 Zero Waste believed that the event was a connection between the two groups of the Energy and Textile industries that serve as a foundation for future collaboration with Textile enterprises on the path to sustainable development. Vietnam Zero Waste is confident in its ability to provide an appropriate energy solution, assisting textile businesses and brands in implementing global 'Going Green' policies.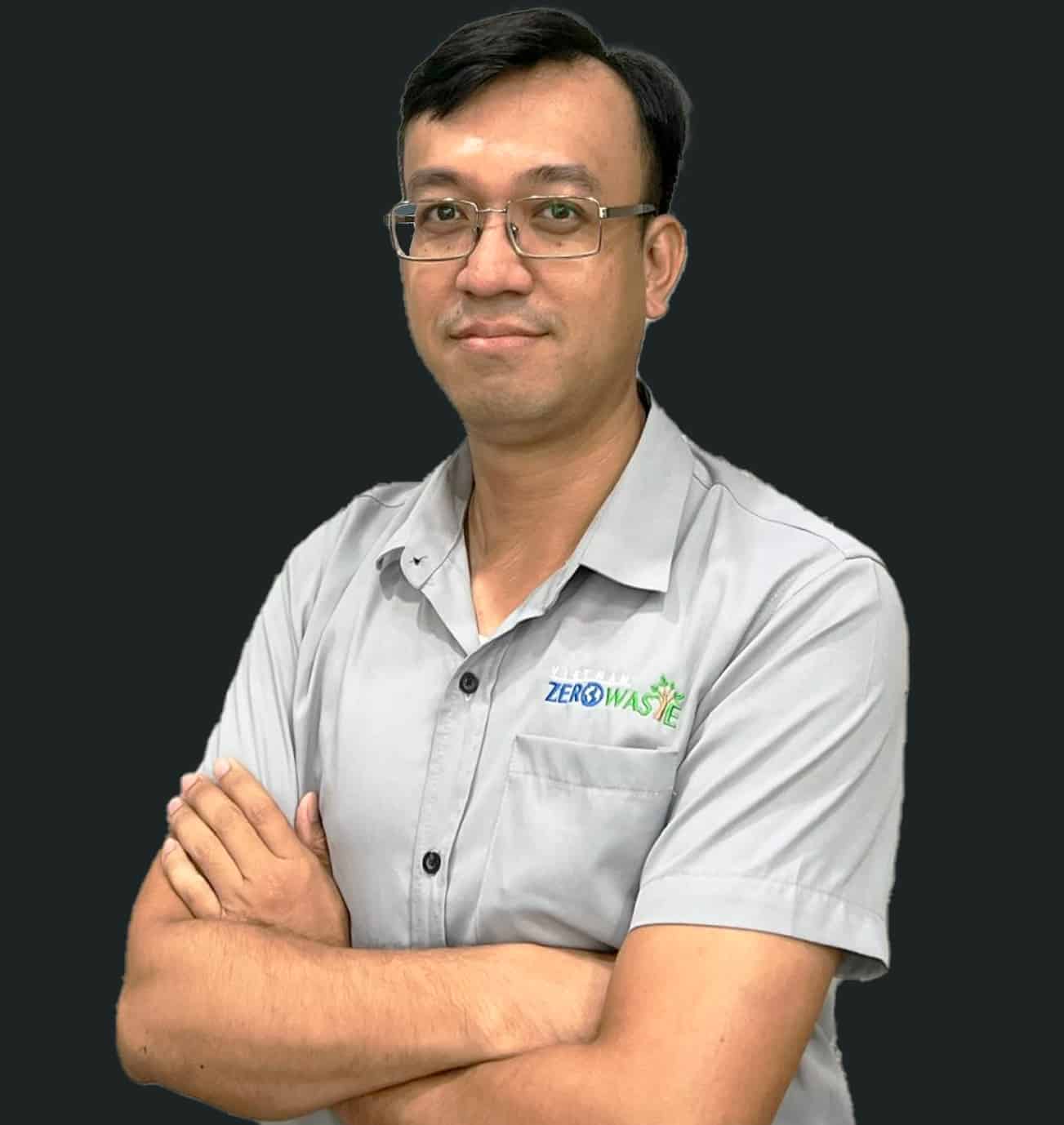 Tôi có 9 năm kinh nghiệm với vai trò kĩ sư thiết kế thiết bị áp lực theo tiêu chuẩn ASME; từng đảm nhận chức vụ Phó phòng kĩ thuật tại Công ty Cổ phần Lilama 18. Hiện tại, tôi là Trưởng phòng kĩ thuật công ty Việt Nam Zero Waste.