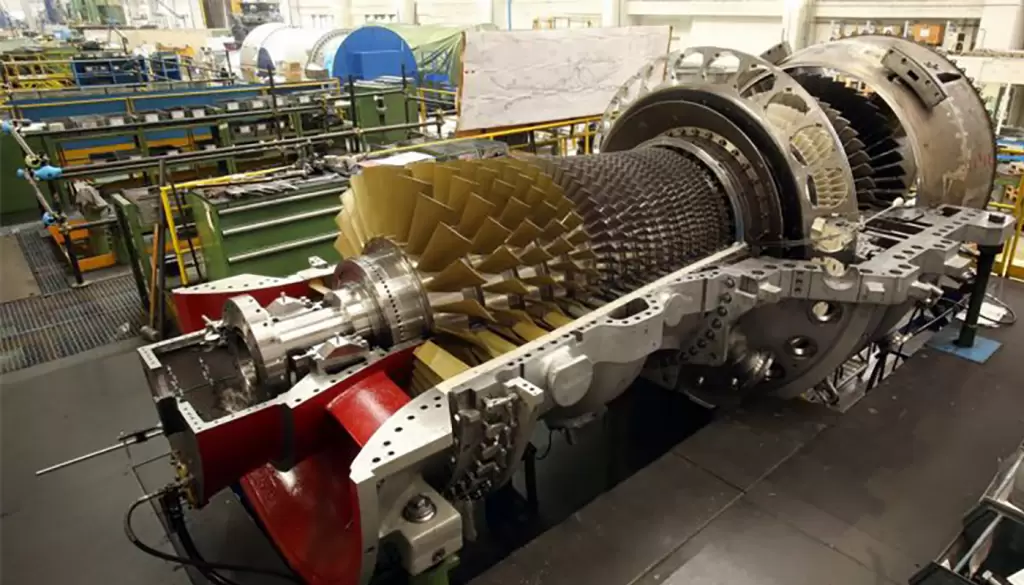 Cogeneration, also known as the process of emitting heat and electricity at the same time – Combined Heat and Power (CHP). Combining heat and electricity production can significantly reduce carbon emissions as well as energy costs. A cogeneration plant is usually located near heat consuming points as this heat will be lost during power generation.
Benefits and effectiveness of Cogeneration
Many studies around the world confirm that cogeneration will significantly reduce energy costs as well as reduce CO2 emissions into the environment. A study from the Environmental Protection Agency (USA) has found that: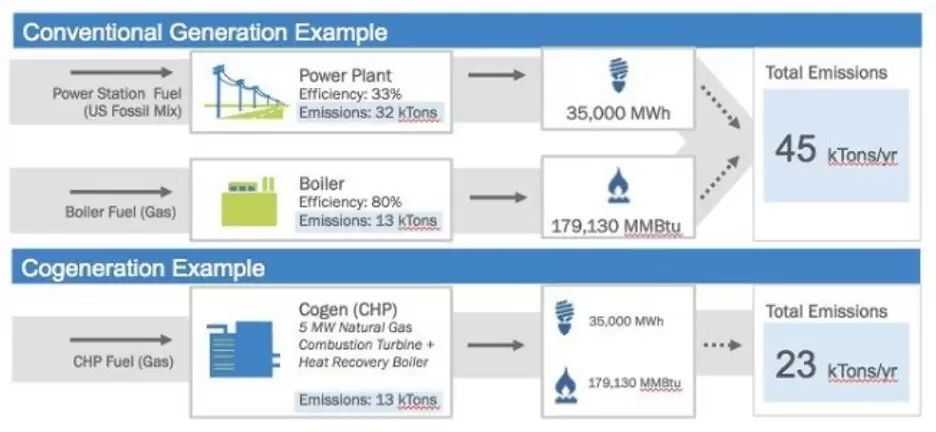 When two plants produce electricity and heat separately, the amount of raw materials used for the two plants will be higher than that of a cogeneration plant when the efficiency of separate generator and boiler is usually only 50-60% while this figure is over 80% for cogeneration boiler. Since then emissions will be significantly reduced when both methods produce the same amount of energy (35,000kw + 179,130MmBtu) cogeneration boiler emits only 23 kt/year, separate thermal power furnace is 45 kt /five.
Moreover, for Vietnam, in addition to fossil raw materials, Vietnam Zerowaste is developing RDF fuel, a material from waste products in production. Thereby not only helping to reduce environmental emissions, ZRW will contribute to the treatment of waste in Vietnam.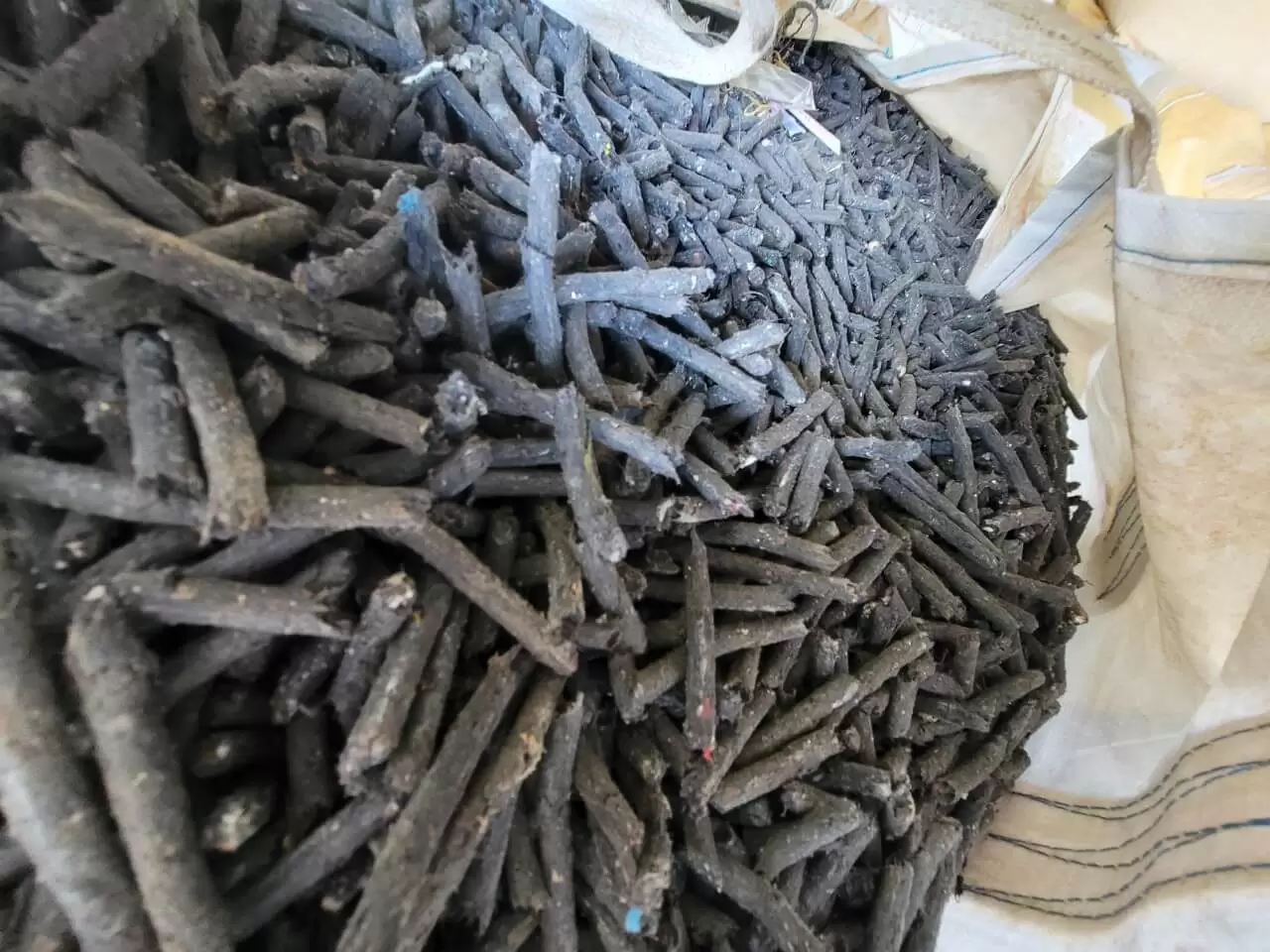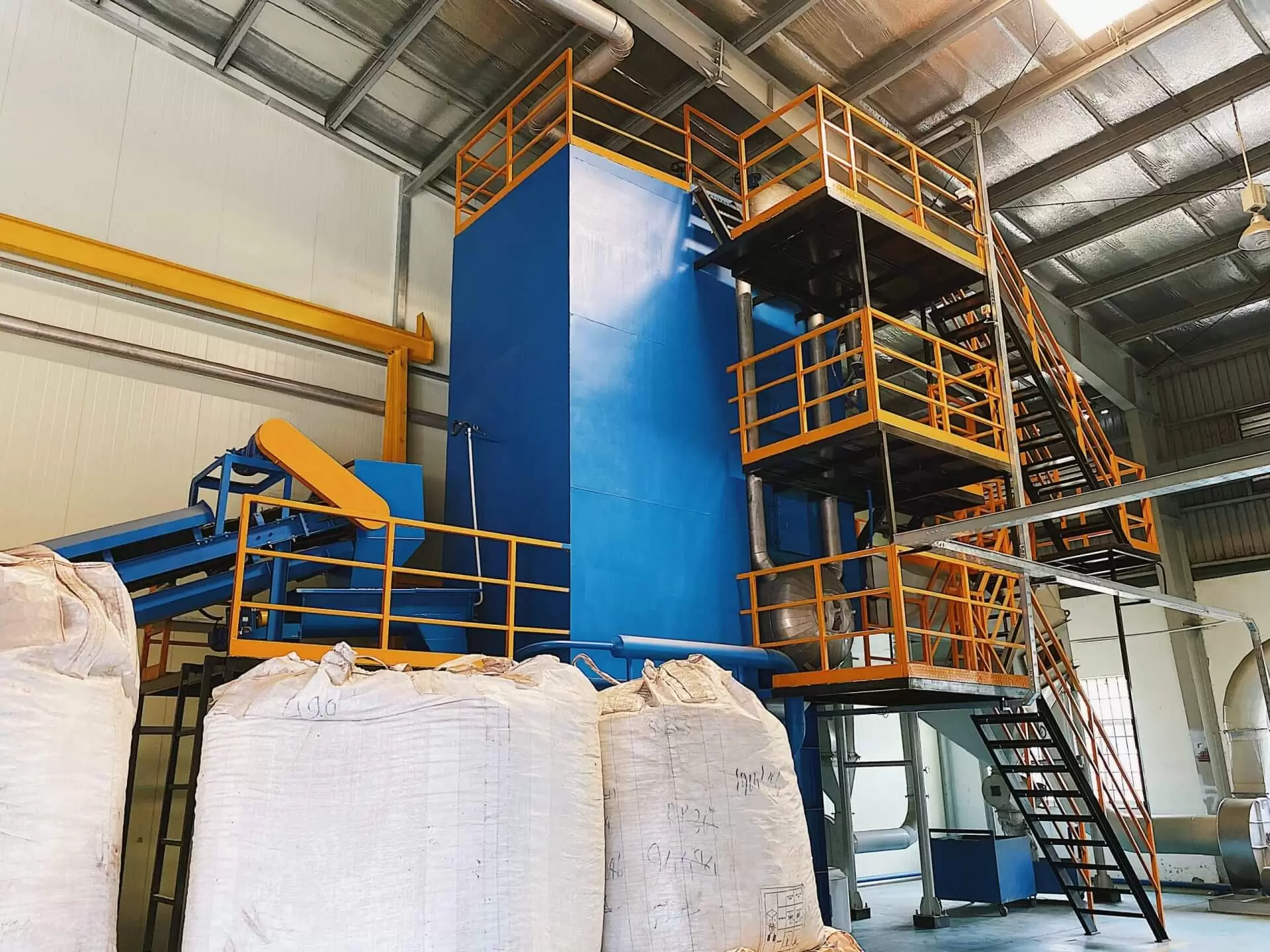 This method has been used by many countries around the world for decades, helping to confirm the outstanding efficiency of this technology. Along with the strong development of Vietnam's industry, "cogeneration" plays an essential role as many businesses have started moving towards sustainable development. One of the pioneering companies in research and development of this technology in Vietnam is Vietnam Zerowaste.