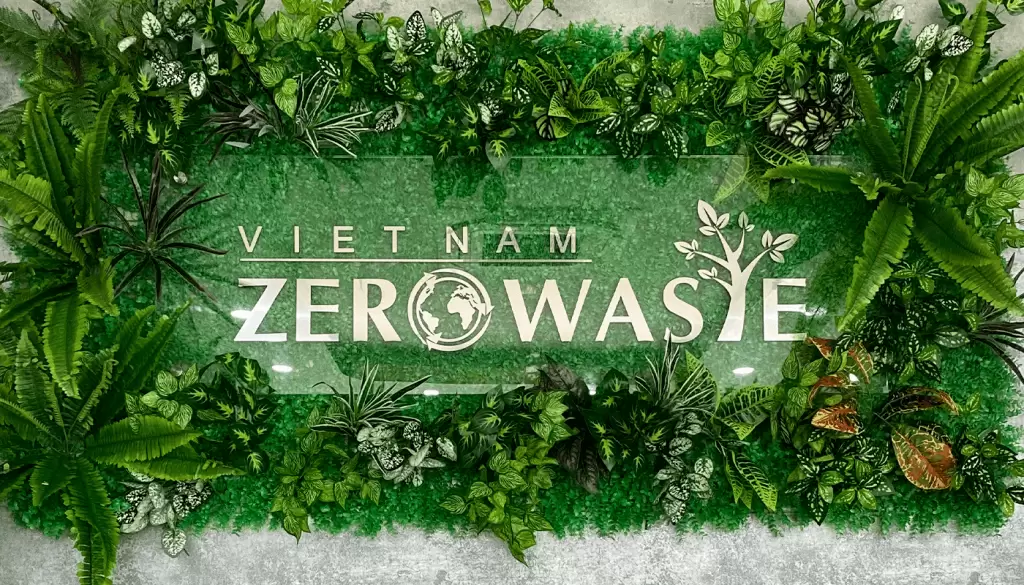 Last week, Vietnam Zero Waste was very pleased to open a new representative office in District 7, Ho Chi Minh City. This event marks a new beginning of ZRW on the path towards sustainable development with core missions
Convert: ZRW converts all waste sources into useful energy: from industrial waste, agricultural and forestry by-products, etc into Biomass.
Innovation: ZRW is constantly improving and applying advanced technology to increase the value of waste-to-energy conversion: Cogeneration is one of the main services that ZRW has been investing and developing to serve the needs of consumers efficient use of energy in the energy-boiler industry.
Sustainable: ZRW with a complete and comprehensive ecosystem, meeting the criterion of 'both emission and absorption', brings value to the community and the energy industry.
Net Zero: By making full use of waste sources, ZRW aims to a sustainable future, bringing emissions down to zero, ensuring safety – environmental friendliness.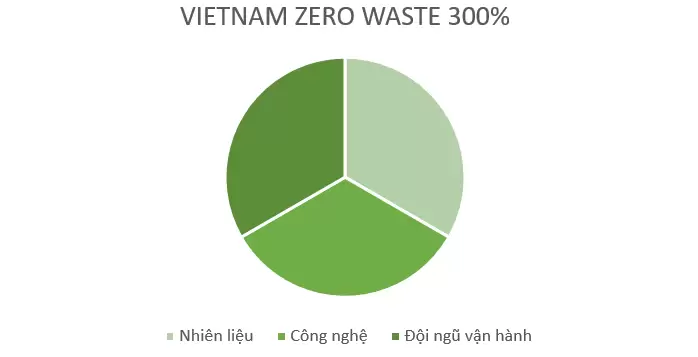 At the same time, along with the above missions, ZRW conceives of a professional and efficient energy service and solution that must be based on 300% quality standards, including:
100% quality of combustion fuel
100% technology quality
100% quality of operation team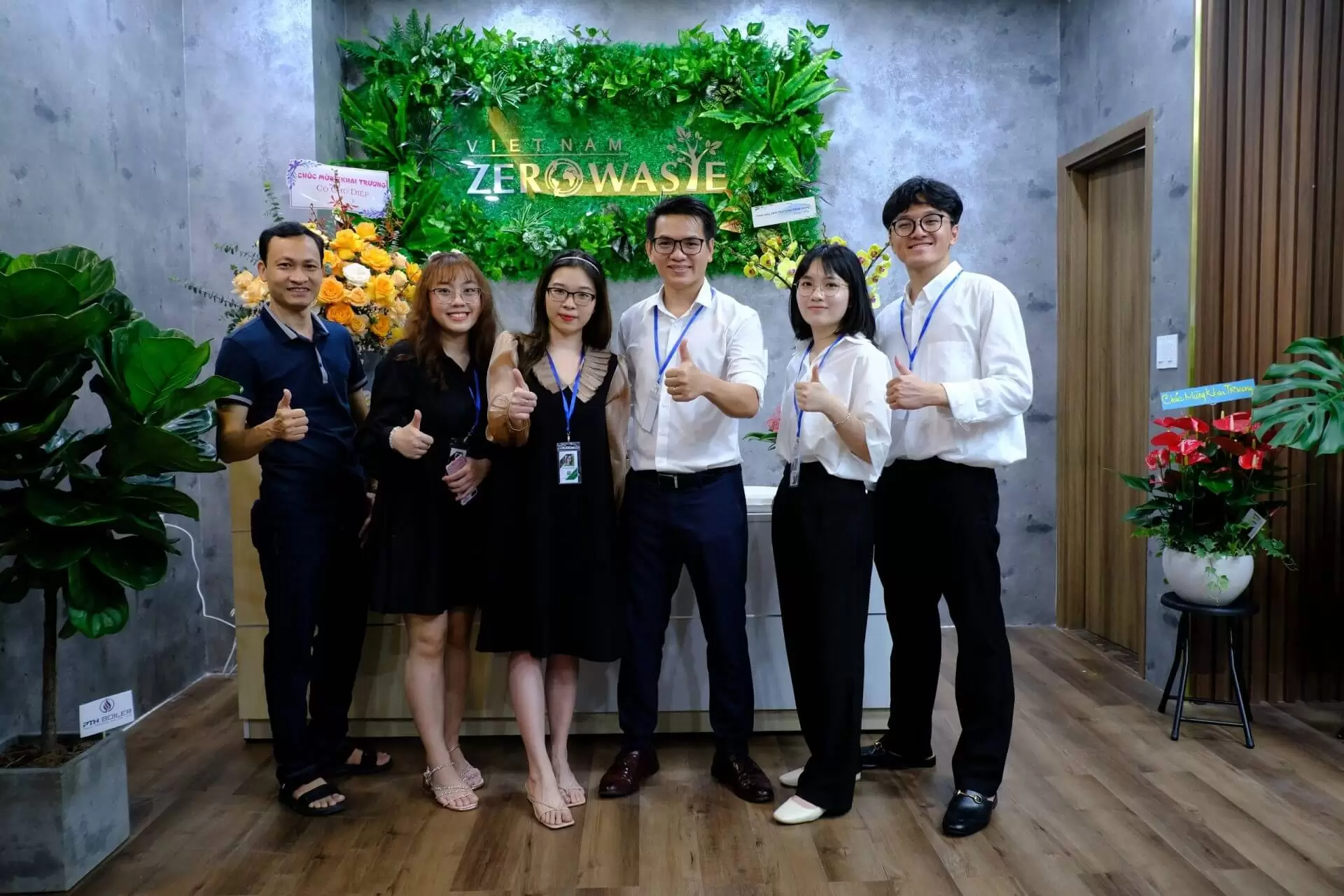 ZRW with the set mission and standards, will constantly build and develop to become an effective and most suitable solution for customers.
Giám đốc sản xuất
Năm sinh: 1985
Kinh nghiệm: Kỹ sư vận hành tại Công ty giấy Vinakraft; Kỹ sư điện cao cấp tại Tổ hợp Samsung HCMC CE – Công ty EHS; Ca trưởng nhà máy tại Công ty TNHH Nhà máy Giấy Cheng Yang; Giám đốc sản xuất tại Việt Nam Zero Waste.
Công việc: với hơn 15 kinh nghiệm trong lĩnh vực năng lượng hơi-nhiệt-điện, Mr. Tuấn là chuyên gia trong việc cung cấp giải pháp sử dụng năng lượng hiệu quả.